Goodbye 2011!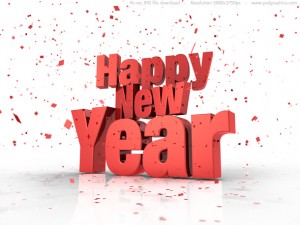 This is our last CinemaJaw of 2011! It is hard for us to believe that another year has come and gone, but alas… it sure has. 2011 was a good year, we believe, with some pretty memorable highlights. We had natural disasters and also great discoveries. We lost memorable people and no doubt gained some promising new ones. We had ups and downs and all-arounds, but most importantly (to this podcast) we had some GREAT movies in 2011! We knew that we needed to go out on a highnote and get a guest that really knows his stuff.
Enter: Matt Pais, Entertainment Reporter for the Chicago RedEye and a Chicago film critic through and through! Matt has been on the scene for a long time and is jus the wxpert that we needed to hlep wrap up this roller coaster of a year and put it into perspective. You can hear Matt P. with Ry The Movie Guy and Matt K. on all your favorite segments this week. Including: I for an I, CinemaWAR!, Guest vs. Host Trivia, Hollywood Headlines and a whole lot more. We wish you Happy Holidays and a Happy New Year!
Reviewed This Episode: Tinker Taylor Soldier Spy, Rise of The Planet of the Apes
I for an I: Iron Lady
CinemaWAR: What will 2011 bbe remembered for more: Avengers or Harry Potter?
Sponsor: Please visit Evil Squirrel Comics in Chicago, or online, for the best deals on comic books around!
CinemaJaw is planning something very special for it's upcoming 100th Episode!