goodbye 2011, hello 2012!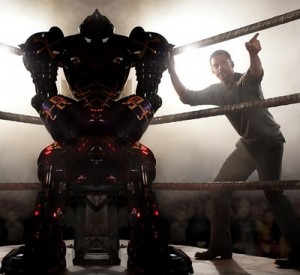 Another year has gone by and, wouldn't ya know, it was a doozy of a year for films! This episode features the boys trying to make sense of the past year as they choose their TOP 10 of 2011. Who better to help out on this mission than our "Best of 2011 So Far" guest, David J. Fowlie of Keeping-it-Reel.com? Answer… No one. So David joins the boys once again to put the proverbial lid on the past year.
Also ever present are our usual suspect segments: I for an I, Guest Vs. Host Trivia, Hollywood Headlines and a whole lot more!
Plus there were some HUGE announcements this episode!  Our 100th Episode Extravaganza is Jan 31st at Mother's in Chicago. And we have a brand new sponsor! MoviePass! What movie-goer wouldnt want to pay one low price to see unlimited movies at the theater? Check them out here, and be sure to use the promo code "CinemaJaw" for $15 off your plan!
Reviewed This Episode: War Horse, A Dangerous Method, Young Adult, Mission Impossible 4, Tucker and Dale Vs. Evil, Conan O'Brien Can't Stop
Top 5 New Years Resolutions
Sponsor: Want to see unlimited movies at the theaters for one low price? You need MoviePass! Make sure to use promo code "CinemaJaw"  for $15 off!
Come and meet Matt K. and Ry the Movie Guy at the CinemaJaw 100th Episode Extravaganza! Jan 31st, 8pm at the Original Mothers!