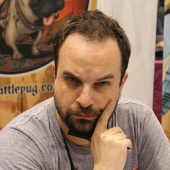 Update Required
To play the media you will need to either update your browser to a recent version or update your
Flash plugin
.
What's up JawHeads? This week on CinemaJaw, in honor of Captain Marvel opening this weekend, we are dipping into our archive for something very good and relevant. Plus, you know, we wanted to take a week off after the Oscars…
But you know we couldn't leave well enough alone. Thus we recorded a fresh segment at the top of our reaction to the Oscars.
What follows is the original post for episode 271. ENJOY!
Reviewed This Episode: Chi-raq
Trivia: John Goodman Movie Trivia
(I for an I) Interested or Ignore: Ten Cloverfield Lane
CinemaWAR: Who will be the next Hollywood it girl Brie Larsen or Alicia Vikander
Sponsored by:  BaseCamp,  C2E2
This week on CinemaJaw we explore our feminine side… our super feminine side, as we take a look at the Best Female Superheroes in Film. Often female characters in Action/Sci-Fi films and Superhero fare are relegated to the damsel in distress role. Even the intelligent and capable professional Lois Lane is more familiar to audiences when plummeting from the sky. When ladies are given super powers, they are often hyper sexualized to the point where any heroics are an afterthought to what little the character wore. It's a shame.
Luckily, like every rule, there are many exceptions. Strong, well written, still sexy, yet on their own terms, Female Superheroes do exist, and we are choosing our Top 5. Boy, how did Ry the Movie Guy get roped into this topic?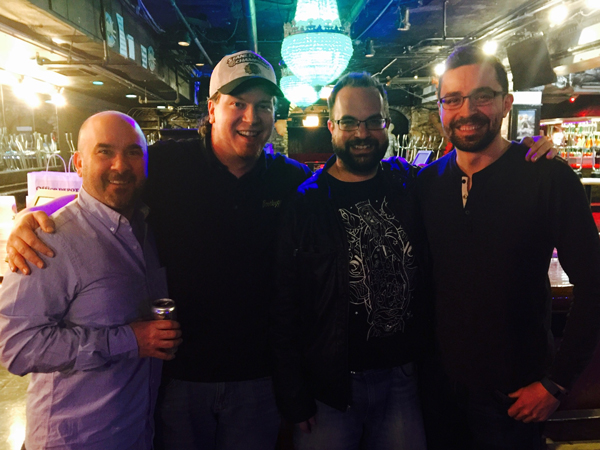 Joining us is a person who knows quite a bit about both superheroes and strong female characters. Enter Tim Seeley. Tim Seeley is a comic book artist and writer known for his work on books such as Grayson (DC Comics), G.I. Joe: A Real American Hero, and New Exiles. He is also the co-creator of the Image Comics titles Hack/Slash and the critically acclaimed Revival. Hack/Slash in particular has given Tim a good perspective on this topic.
To boot, since Ry is an active "hater" of the comic book genre, the sparks do fly quite a bit. Have yourself a listen:
(p.s. as promised – the Leo getting mauled by a bear at the Oscars link: https://www.youtube.com/watch?v=JsvMt6VAv4Y )