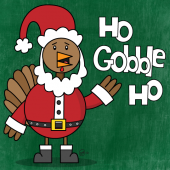 Update Required
To play the media you will need to either update your browser to a recent version or update your
Flash plugin
.
Reviewed this episode: inside Llewellyn Davis, Nebraska
I for an I: Out of the Furnace
Trivia: Cohen Brothers Movie Trivia
CinemaWAR: Can Peter Jackson recapture the magic of the LotR trilogy with The Hobbit?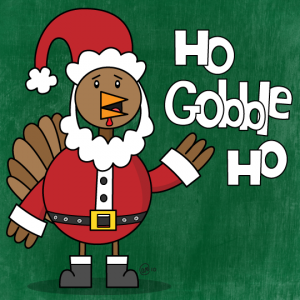 Holidays are the time of year, time for joy and time for cheer. And also time for crappy movies trying to cash in on our sentimentality. There is just no shortage of terrible, hackneyed P.O.S.es this time of year, and it's a shame too. It's a shame because we here at CinemaJaw believe that during the holidays, when families are together, is the time for GOOD entertainment not schlock. Luckily there are plenty of great holiday films out there, but these are the ones to avoid.
We need a brave soul to join us on our mission to the dark side of the North Pole. Bring out CinemaJaw regular guest Mike Hough. Mike is our go-to action guru, plus he has a mean collection of Christmas sweaters, and a new T-Shirt Website to plug called PrimoTees.com so who better to join us?
In addition to all the holiday cheer, we get down on some CinemaWAR, Trivia, and a whole lot more. Fa la la la la.