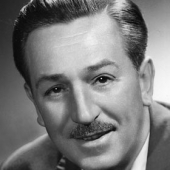 Update Required
To play the media you will need to either update your browser to a recent version or update your
Flash plugin
.
Reviewed this episode: The Hunger Games Catching Fire, Blue is the Warmest Color
I for an I: Saving Mr. Banks, The Hobbit The Desolation of Smaug
Trivia: Tom Hanks Emma Thompson Trivia
CinemaWAR: Does Peter Jackson belong among the Elite Directors or is he a one trilogy pony? 
Welcome to the Magic Kingdom!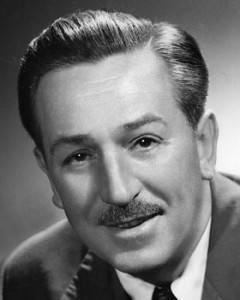 There's no doubt about it that Disney is on a bit of a roll as of late. Having snatched up some of the worlds BEST studios like Pixar, Marvel and now Lucas Film, there is just no stopping the mouse eared juggernaut that is Disney and frankly (for the most part) CinemaJaw is ok with that. Although the Diz is known mainly for it's animated classics, it has over the years released a slew of live action treasures. That is why This week on CinemaJaw we take a look at our Top 5 Live Action Disney Films.
We will need help. Perhaps a hero to join us, or a rouge, or a wizard with a fireball spell, or perhaps someone who is adept at being all those things and more, hilariously funny and entertaining, and AND a fellow podcaster. BOOM! Enter James D'Amato comedian and host of the Role Playing Game podcast known as One Shot. One Shot is a podcast about role playing games. Every month, (host and Game Master) James leads a group of players on a self-contained adventure. Every adventure will be wrapped up in 4-5 episodes in time for a new story, in a new system, with new players the following month. Doesn't that sound like fun? Well it is! You should listen to that podcast too, because our Matt K is a character on an upcoming episode!
James also joins the gang for our usual tomfoolery, Trivia, CinemaWAR, News and Reviews, plus a buch of other great stuff. It's Jam Packed… Roll for damage!