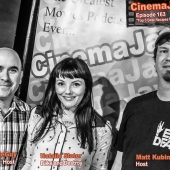 Update Required
To play the media you will need to either update your browser to a recent version or update your
Flash plugin
.
Reviewed this episode: The Butler
I for an I: Insidious Chapter 2
Trivia: De Nero and Pfeiffer Movie Trivia
CinemaWAR: Is instant Movie News good for business?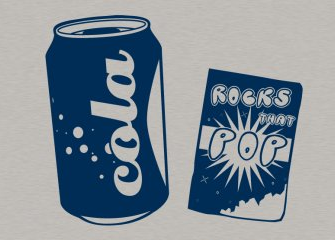 Happy Friday The 13th Everyone!
Take two movie critics. One loves B-movies, horror and super heroes. One loves drama, culture and highbrow. Add a guest each week. Add one talented engineer in a box. And stir lightly. There you have… a Recipe for Disaster!
It doesn't always go as planned for characters in the movies. I guess if it did films would be pretty boring. Still,  most films turn out how you would expect for both the character and the audience. Convenient solutions present themselves in the nick of time and that countdown clock on the bomb never ever gets to zero. Sigh… PREDICTABLE CITY! That is why this week on CinemaJaw we are choosing our Top 5 Recipes For Disaster movies.
These  are the films where nothing goes as planned for the characters, the plot changes  and twists. These are anything but predictable films.
We need a guest. A masterful chef to guide us through these recipes. Someone who can kick-ass, take names, and bake cupcakes. She has appeared on Food Network, The Cooking Channel, and WTTW Chicago Tonight as well as on the pages of Time Out Chicago and Bust Magazine, welcome Natalie Slater. Author of  the long running blog and new book Bake and Destroy, Natalie is a wonderfully creative Chicagoan who is second to none when it comes to pop culture inspired confections.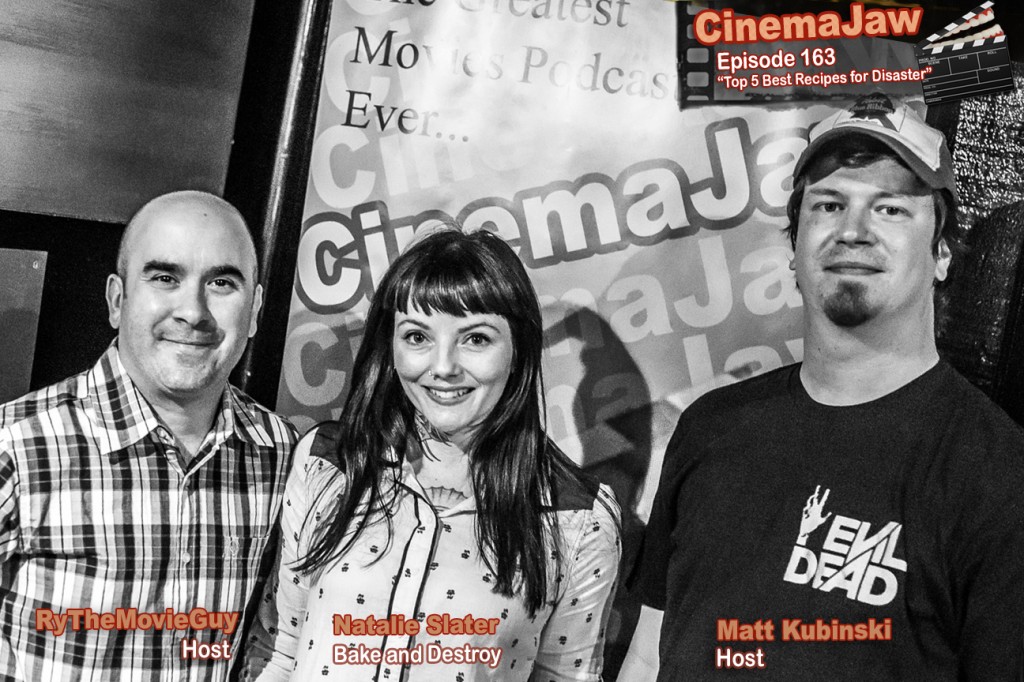 Her long-time love of horror, metal, wrestling and punk rock combines with her long-time love of the culinary arts to give us a gal who had a Misfits sticker on her Easy Bake Oven as a child (I imagine), and someone who knows a thing or two about Recipes For Disaster.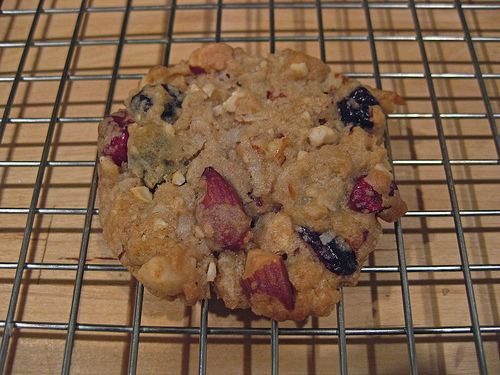 We asked Natalie to share a recipe for CinemaJaw fans and she came up with these Evil Dead inspired cookies, enough to make Cookie Monster blush. Coincidentally that cookie recipe was also originally posted on a Friday the 13th, all of the ingredients for this episode just sort of seem to fall into place.
Natalie sits in with us for the entire episode as we go through our lists, play some trivia and even gamble a little bit. You can bet on it!