Saturday, January 31st, 2015 at 5:52 pm
Reviewed This Episode: Borgman, Two Days and One Night
Trivia: Planet Movie Trivia
Interested or Ignore: Jupiter Ascending 
CinemaWAR: Is Mila Kunis Leading Lady material?
Sponsored by: PajamaShoppe, Content Champion Podcast, After Party Pal
Actress Hallie Jordan is a "film industry catch." She currently has starring roles in four independent feature films and a television pilot, as well as her introductory role in the independent thriller feature film "The Girl," starring Michael Biehn(Terminator, Aliens) and Tia Carrere (True Lies, Wayne's World), released in 2014.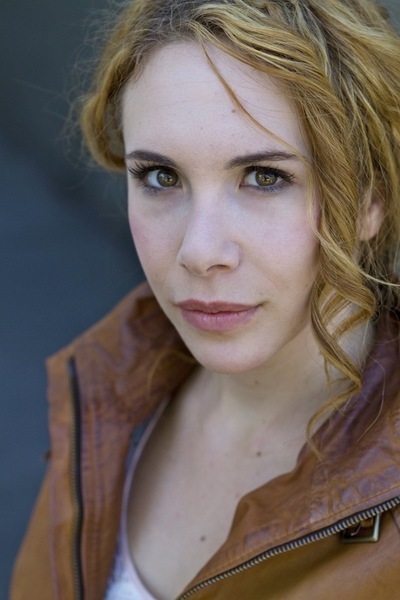 Jordan is no stranger to theater and film. Born and raised in New York City, she began working in theater as a child. A graduate of The Second City – Chicago, Stella Adler Academy of Acting and Theatre – Los Angeles, and the University of Redlands, she is professionally trained in acting, theater, comedy improvisation and music. She utilized her personalized Bachelor of Arts degree in "The Ontology of a Performer" to explore the psychology, sociology, philosophy and business of acting. In developing a sense of creative independence, she formed her own production company, Small Red Star Productions.
It is precisely her level of learning (and her status as a Second City Alum) that makes Hallie perfect to join us on our quest this week: Choosing our Top 5 (non-SNL) Second City Alum.
Take a listen wont you?
Podcast: Play in new window | Download