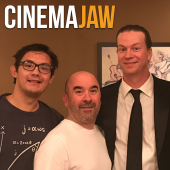 Update Required
To play the media you will need to either update your browser to a recent version or update your
Flash plugin
.
Oh man – March 2018 seems like decades ago. It's easy to see the things we may have taken for granted, like being in a studio… or even the same room. Nevertheless, this week we take a trip back on the time machine to bring you this episode about Kitchen Scenes with our pal Jack C. Newell. An extra helping of a classic CinemaJaw episode to hold you over – we will be back with a new episode on December 7th!
Until then, pass the stuffing!
———–
Reviewed this episode: Isle of Dogs
(I for an I) Interested or Ignore: Ready Player One
Trivia: Spielberg Movie Trivia
Sponsored by: Overcast, Mix Amore
Food is a curious thing for human beings. There is something almost intimate about the kitchen beyond just eating. It is a space in which we come together, break bread, and bare our souls to one another. It is a space where friend and enemy alike can share a space in peace. It is a neutral place. The family meets in the kitchen, we create together and express love through food. There is no doubt that many a wonderful movie scene has taken place in the kitchen… this week on CinemaJaw we take a look at our favorites.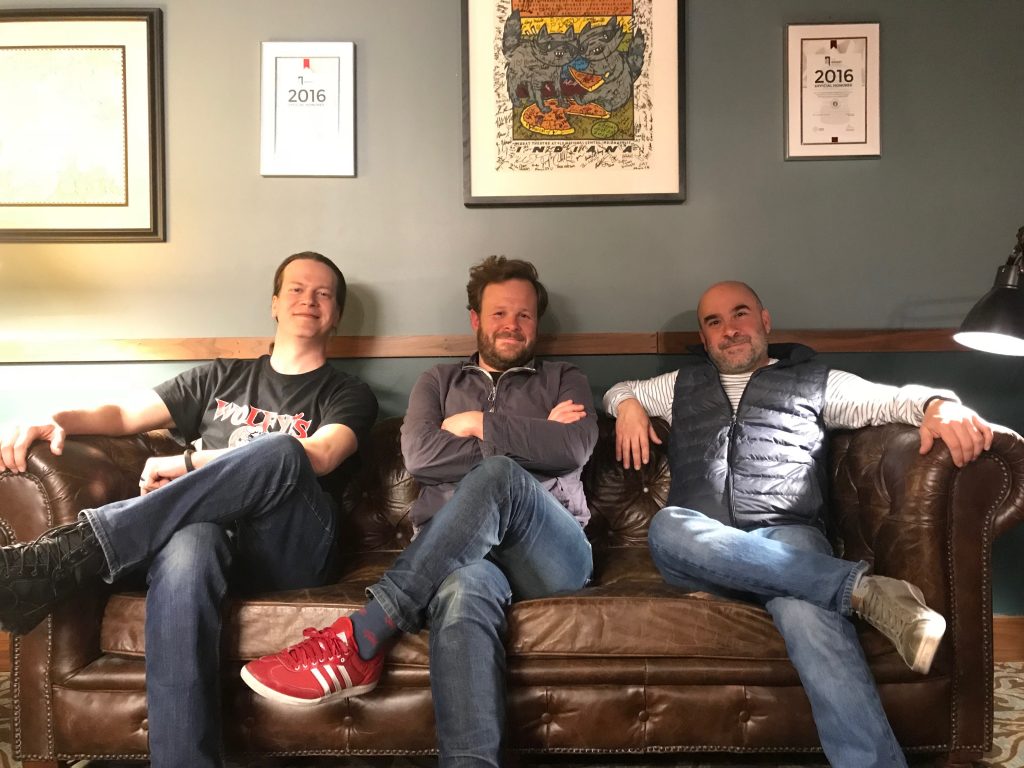 Joining us is a man who knows his way around a kitchen. Jack C. Newell is the director of a documentary film (now streaming) called 42 Grams, in which he follows an up and coming chef from running an underground "guest-araunt" out of his apartment to opening his own brick and mortar and going for some Michelin Stars. Jack's camera practically photographs the aroma! This is a fine dining film that will leave you hungry for more!
So sit down, relax. We'll be your server for the evening. On the menu? A great podcast!
Bon appétit!