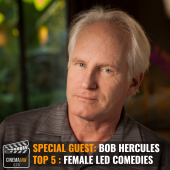 Update Required
To play the media you will need to either update your browser to a recent version or update your
Flash plugin
.
Reviewed this episode: Godzilla King of the Monsters, Booksmart
Interested or Ignore: Dark Phoenix
Trivia: Bird Movie Trivia
Sponsored by: Lagunitas
This week in honor of Booksmart, we decide to take a look at female-led comedies. Sadly there are far too few to choose from, yet this trend seems to be coming to an end as more and more funny ladies light up the big screen each year. We hope to see (and plan to help) this trend continue!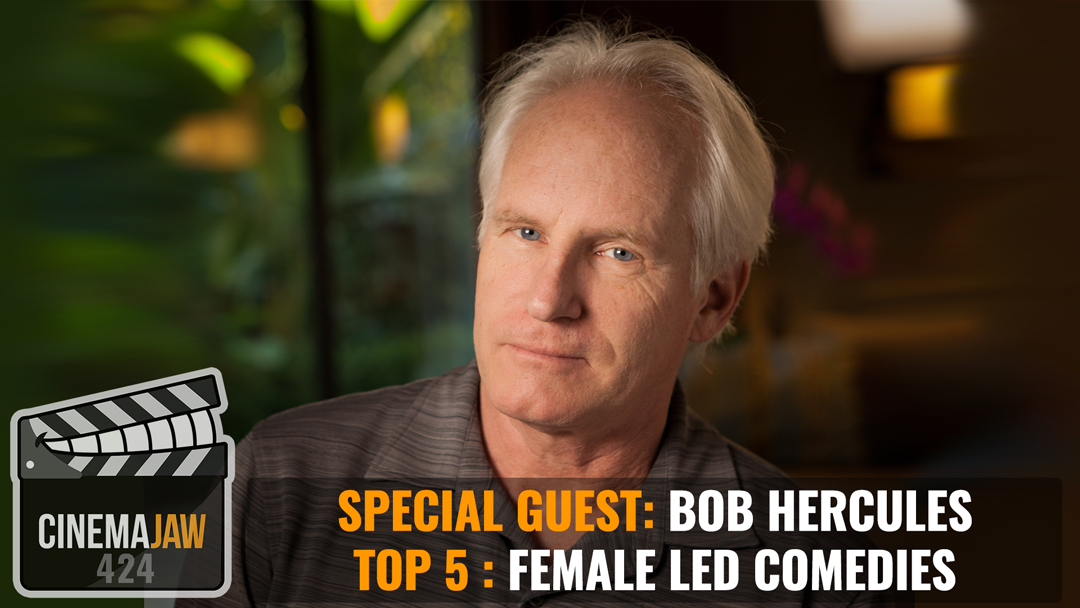 Joining us is Bob Hercules, a person all about equality in comedy, and every other aspect! Bob Hercules is a Peabody Award-winning filmmaker whose work has been seen widely on PBS, BBC, Discovery Channel, IFC, TLC and in film festivals around the world. Hercules' most recent film, Maya Angelou: And Still I Rise, premiered at the 2016 Sundance Film Festival and went on to win 19 awards on three continents and a Peabody Award in 2018. The film was nominated for an NAACP Image Award and aired on PBS' American Masters in February, 2017 and on the BBC's Storyville series in March, 2017.
Hercules also made two films focusing on dance: Joffrey: Mavericks of American Dance and Bill T. Jones: A Good Man. The Joffrey film, narrated by Mandy Patinkin, tells the full story of the groundbreaking ballet company and their many rises and falls. It premiered in January, 2012 at the Dance on Camera Film Festival at Lincoln Center and aired on PBS' American Masters December, 2012. A Good Man aired on American Masters in 2011 and played at many film festivals including IDFA, Silverdocs, Full Frame, DOXA and the Southern Circuit.
Enjoy the episode!
Top 5 Female Led Comedies
Matt:
5.) Spy
4.) Ghostworld
3.) Serial Mom
2.) A League of their Own
1.) 9 to 5
Bob:
5.) My Big Fat Greek Wedding
4.) Please Give
3.) Ladybird
2.) Juno
1.) Bridesmaids
Ry:
5.) Devil Wears Prada
4.) Saved
3.) Pitch Perfect
2.) Legally Blonde
1.) Mean Girls
Links:
Media Process –
http://mediaprocess.com/
Mikva Go Fund Me –
https://www.gofundme.com/mikva-democracy-is-a-verb