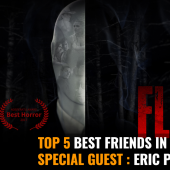 Update Required
To play the media you will need to either update your browser to a recent version or update your
Flash plugin
.
Reviewed this episode: Aladdin
Interested or Ignore: Godzilla King of Monsters
Trivia: Keanu Reeves movie Trivia
Sponsored by: Overcast
Buddies, pals, compadres, friends… best friends. BFFs are super prevalent in all storytelling. Strong relationships make for the best fodder for conflict and resolution. This week on CinemaJaw we say "thank you for being a friend" as we travel down the road and back again of our favorite Best Friends in Film.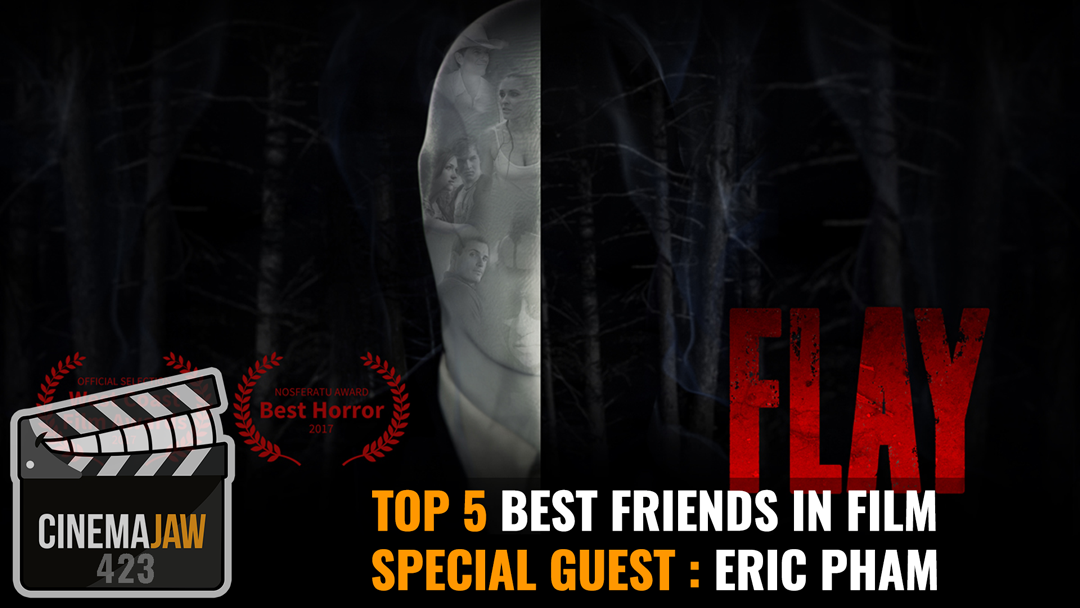 Joining us is a new friend, Eric Pham! Eric Pham has been in the film business for over 16 years. Having worked on all aspects of production and post, Pham is a writer/director/producer who specializes in visual effects. With credits on over 27 major feature films including Sin City, Powder Blue, and his latest film Flay, Pham was also an alumnus of Troublemaker Studios. After working closely with Robert Rodriguez, Pham was inspired to take the leap into directing and producing.
So grab your best friend and you can each share an earbud as you enjoy this episode!
Top 5 Best Friends in Film
Matt:
5.) Tucker and Dale Vs. Evil – Tucker and Dale
4.) Sex in the City – Carrie, Samantha, Charlotte & Miranda
3.) Romie and Michelle's Highschool Reunion – Romie and Michelle
2.) Harry Potter Series – Harry, Ron & Hermione
1.) Beaches – C.C. and Hillary
Eric:
5.) Shaun of the Dead – Shaun and Ed
4.) Butch Cassidy and The Sundance Kid – Butch and Sundance
3.) The Professional – Leon and Matilda
2.) Seven Samurai – The Seven Samurai
1.) Shawshank Redemption – Red and Andy
Ry:
5.) 50/50 – Kyle and Adam
4.) Frances Ha – Frances and Sophia
3.) Bend it Like Beckham – Jess and Jules
2.) Superbad – Seth & Evan
1.) Stand By Me – Gordie & Chris (and Teddy and Vern)