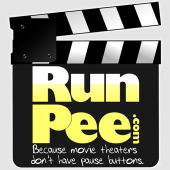 Update Required
To play the media you will need to either update your browser to a recent version or update your
Flash plugin
.
Reviewed this episode: Ready Player One, A Quiet Place
(I for an I) Interested or Ignore: Rampage
Trivia: John Krazinski / Emilly Blunt Movie Trivia
Sponsored by: Overcast, Mix Amore
We just can't hold it any longer… We are about to explode! Oh no, I hope we make it in time… AHHHH Sweet relief! CinemaJaw is covering our Top 5 Bathroom scenes this week! The need for such a room in any building is one of the things that unites us all as humans. Yes, we all need to spend a little time each day in the bathroom, thus many a famous movie scene has taken place there as well. Plenty of good ones to choose from.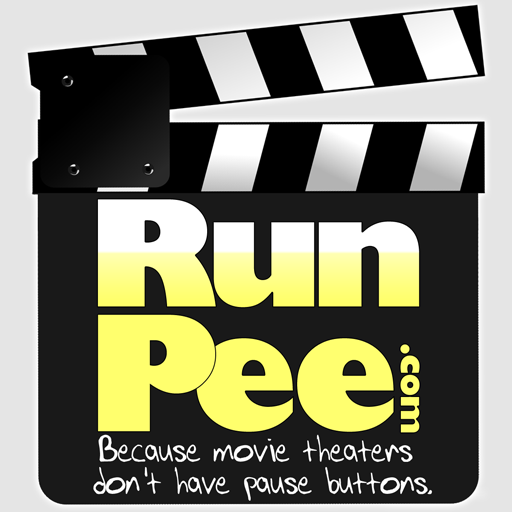 Joining us are a couple of entrepreneurs who know a lot about movies and potties. Dan and Jill created a website database and later an amazing app called RunPee. The RunPee tagline says it all: Because movie theaters don't have pause buttons. The RunPee app will give you several Peetimes of 3-5 minutes in each movie when you can run and pee. They also let you know if there is anything during or after the end credits that you should stick around for. No more waiting 8-10 minutes for nothing! Better yet, now you can sit confidently while everyone else leaves, knowing there is something extra after the end credits. In addition, the RunPee app gives you a synopsis of the first 3 minutes of most movies, just in case you're running late. These are all things that Matt K. finds VERY helpful to his movie-going career!
Don't hold it in! Head to the bathroom. Leave your earbuds in and remember to wash your hands!