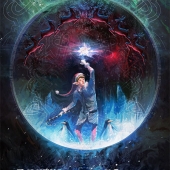 Update Required
To play the media you will need to either update your browser to a recent version or update your
Flash plugin
.
Reviewed This Episode: Secret in Their Eyes
I for an I: Secret in Their Eyes
Trivia: Ron Howard Movie Trivia
CinemaWAR: Which is the better Holiday movie – Bad Santa or Elf?
Sponsored by: Moviepass, Basecamp
Happy holidays everyone, from all of us here at CinemaJaw!
This week, in honor of that special feeling just before you tear open your presents, and Star Wars The Force Awakens, we are covering our Most Anticipated Films! The Hollywood hype machine does a good job marketing to our desires, but does the work always live up to the hype? We are taking a look at some films that did live up to our hopes, and some that did not. Whatever the case all of these are highly anticipated movies.
Joining us is a screenwriting team that knows a lot about the anticipation of the holiday season, Micky Fisher and Brian Depetris. Brian and Mickey have a script that is about to come out as an "earmovie" from Franklin Leonard and the fine folks over at The Black List Table Reads entitled The Winter King. For those of you who don't know The Black List Table Reads has just started its second season. Each episode they take the best screenplays Hollywood hasn't yet made and turns them into movies… for your ears. Part of the Wolfpop podcasting network, the Black List Table Reads has already been included on Entertainment Weekly's "Must List" and described by podcast review website The Timbre as "positively groundbreaking."
Brian  is currently working on the sequel to THE WINTER KING, and has written a spec comedy pilot called SIDEKICK. Mickey in 2013, got the opportunity of a lifetime when his spec pilot, EXTANT, was picked up by Amblin Television and sold to CBS. Executive Produced by Steven Spielberg and starring Halle Berry, EXTANT ran for two seasons. They met as department store Santas of all things!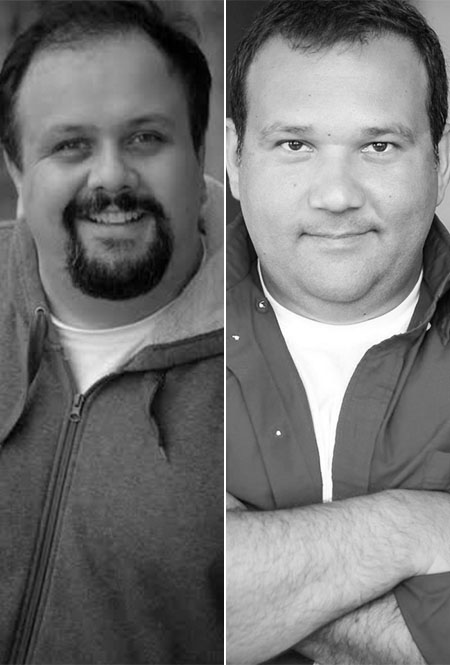 The Winter King comes out on Dec 17th (same day as Star Wars) on the Black List feed, and is about a sorceress queen and her evil henchman Jack Frost. The two threaten to enslave the inhabitants of a pre-Santa North Pole, it's up to two ordinary elves and their rag tag band of Christmas all-stars (think: snowmen, reindeer, and tough talking donkeys) to lead the resistance. We cannot wait to hear it!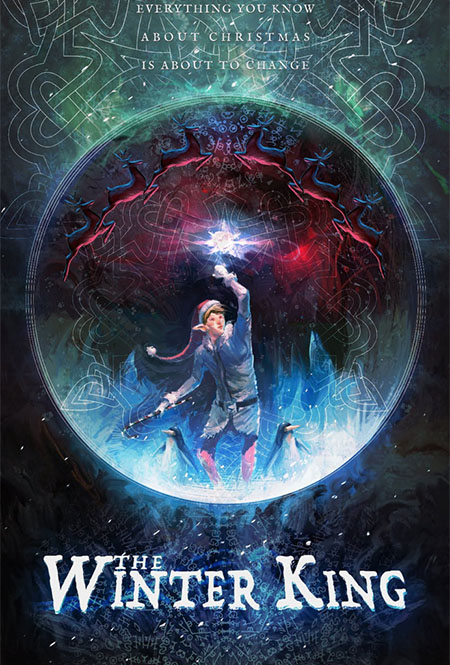 Enjoy our holiday episode! Hope you have a great season JawHeads!