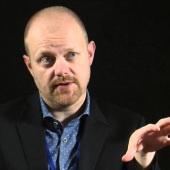 Update Required
To play the media you will need to either update your browser to a recent version or update your
Flash plugin
.
Reviewed This Episode: Trumbo
I for an I: The Big Short
Trivia: Star Wars Actors Movie Trivia
CinemaWAR: Should JJ have directed all the Star Wars sequels?
Sponsored by: Moviepass, Emporium Arcade Bar
Space… The final frontier… OH WAIT… That is from the other JJ Abrams films.
A Long Time Ago, In a Galaxy Far Far Away…
Welcome to the CinemaJaw Star Wars Special. As hype ramps up to intergalactic proportions for The Force Awakens the entire world gets ready for the movie event of the next three years. Naturally we here at CinemaJaw jumped into our Millennium Falcon (of course we have one), and hit the hyperdrive. In honor of the Force we are covering our favorite Secondary Star Wars Characters. You know these guys, no doubt you had the action figures. While they are not the main cast, they are vital to the richness of the story and universe of Star Wars.
Of course we need an expert.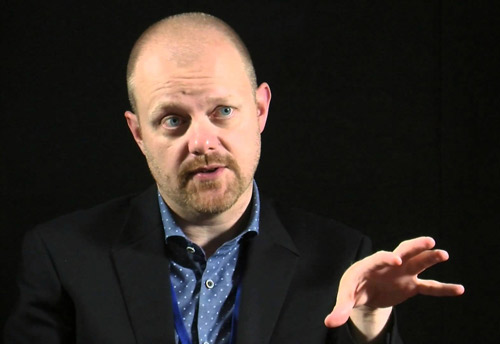 Joining us on this discussion we are honored to have documentary filmmaker and Director of The People Vs. George Lucas, Mr. Alexandre Philippe. Born and raised in Geneva, Switzerland, Alexandre holds an MFA in Dramatic Writing from NYU's Tisch School of the Arts. He has directed several narrative and documentary shorts, including LEFT, THE SPOT and INSIDE, which screened at over 70 international film festivals, and won a slew of awards. He is the perfect guest for our look into Star Wars!
Enjoy…