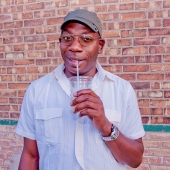 Update Required
To play the media you will need to either update your browser to a recent version or update your
Flash plugin
.
Reviewed This Episode: Ex Machina, Amy
I for and I: Southpaw
CinemaWAR: Who is the second best boxer from the Rocky franchise?
Trivia: Boxing Movie Trivia
Sponsored by: Moviepass, Basecamp, Tom Slatin, Sofa King Podcast
When you wish upon a star. Makes no difference who you are. Anything your heart desires. Will come to you. Or so Jiminy Cricket had led us to believe. There is no doubt that the silver screen is a magical window into a world were anything is possible. Talking teddy bears can smoke pot, genies appear from magic lamps, and little wooden boys have noses that grow when they lie. Wishes can come true, jut be careful what you wish for… unless you wish for guest Brian Babylon. Then you are in the clear!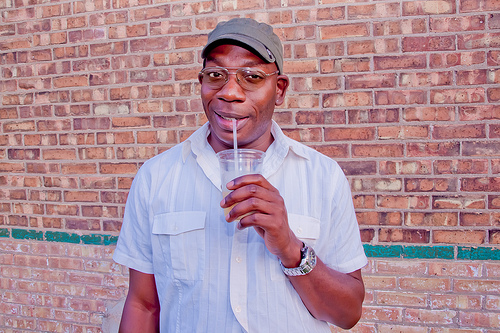 Multi talented, chicago native, Brian babylon is a stand-up comic, radio host and self-proclaimed "Prince of Bronzeville," and eight-year veteran of Chicago Public Media, Babylon hosted and produced "The Morning AMp" from its inception in 2011 until last month and has been named social media producer for "Why? With Hannibal Buress," a new weekly series on Comedy Central, to be produced in Los Angeles and set to debut in July. Not to mention that he is an alum of popular show Wait Wait Don't Tell Me! This guy is awesome, and we were stoked to talk movies with him.
Have a listen!