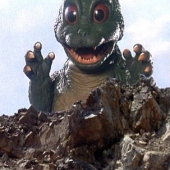 Update Required
To play the media you will need to either update your browser to a recent version or update your
Flash plugin
.
Reviewed This Episode: Godzilla, CinemaJaw Movie Club pick: Stander
I for an I: Blended
Trivia: Godzilla cast movie trivia
CinemaWAR: Who has made more bad movies: Eddie Murphy or Adam Sandler?
Sponsored by: BearsHQ.com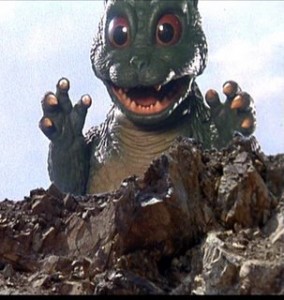 Take one part radioactive materials, two parts unsuspecting victim, add a splash of movie magic, shake well and serve glowing.
Movie Mutants have been a cornerstone of the summer season since the debut of the said season. Creatures and monsters that were once mundane, and then become special. They have been heroes and villains, lovable cuties and horrible monsters. Mutants is a very broad term as we come to learn on this week's episode.  So in honor of Amazing Spider-man 2, X-Men: Days of Future Past, and especially Godzilla hitting theaters we take on our top 5 Movie Mutants.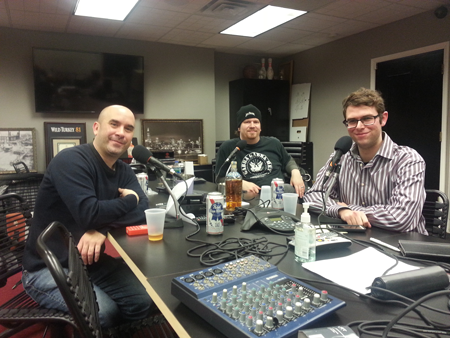 It's important to have the correct guest for such an undertaking. James D'Amato should be no stranger to longtime listeners. Host of both the fantastic role playing podcast One Shot, and comedy podcast The Overshare, both part of the Peaches and Hot Sauce Network. James has become our go-to guy and fan favorite recurring guest. We are thrilled to have this mutation expert back on for another episode.
[note from Matt K: And if I may… This was one of the most fun times I have ever had recording an episode! It was laugh out loud funny and I think you guys are in for a real treat!]
HEY YOU GUYS!!! Take a listen