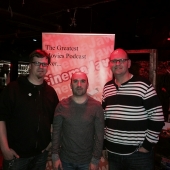 Update Required
To play the media you will need to either update your browser to a recent version or update your
Flash plugin
.
Reviewed this episode: 12 Years a Slave
I for an I: Ender's Game
Trivia: Game Movie Trivia
CinemaWAR: Is Anchorman 2 proof that Will Ferrell's well is running dry? 
Happy Halloween Everyone, here's some candy for your ears!
Throughout the history of cinema there has been a long tradition of empowering children by giving them kick ass roles. From the Artful Dodger to the Bad News Bears little kids have been showing up adults in film since the silent era. On this episode, we will not be discussing the sidekick (per se) or the awful add-a-kid roles which exploit cuteness and lack substance, nay. This week we will be discussing the bold, the brave the kick ass kids of the silver screen. Of which there is just no shortage!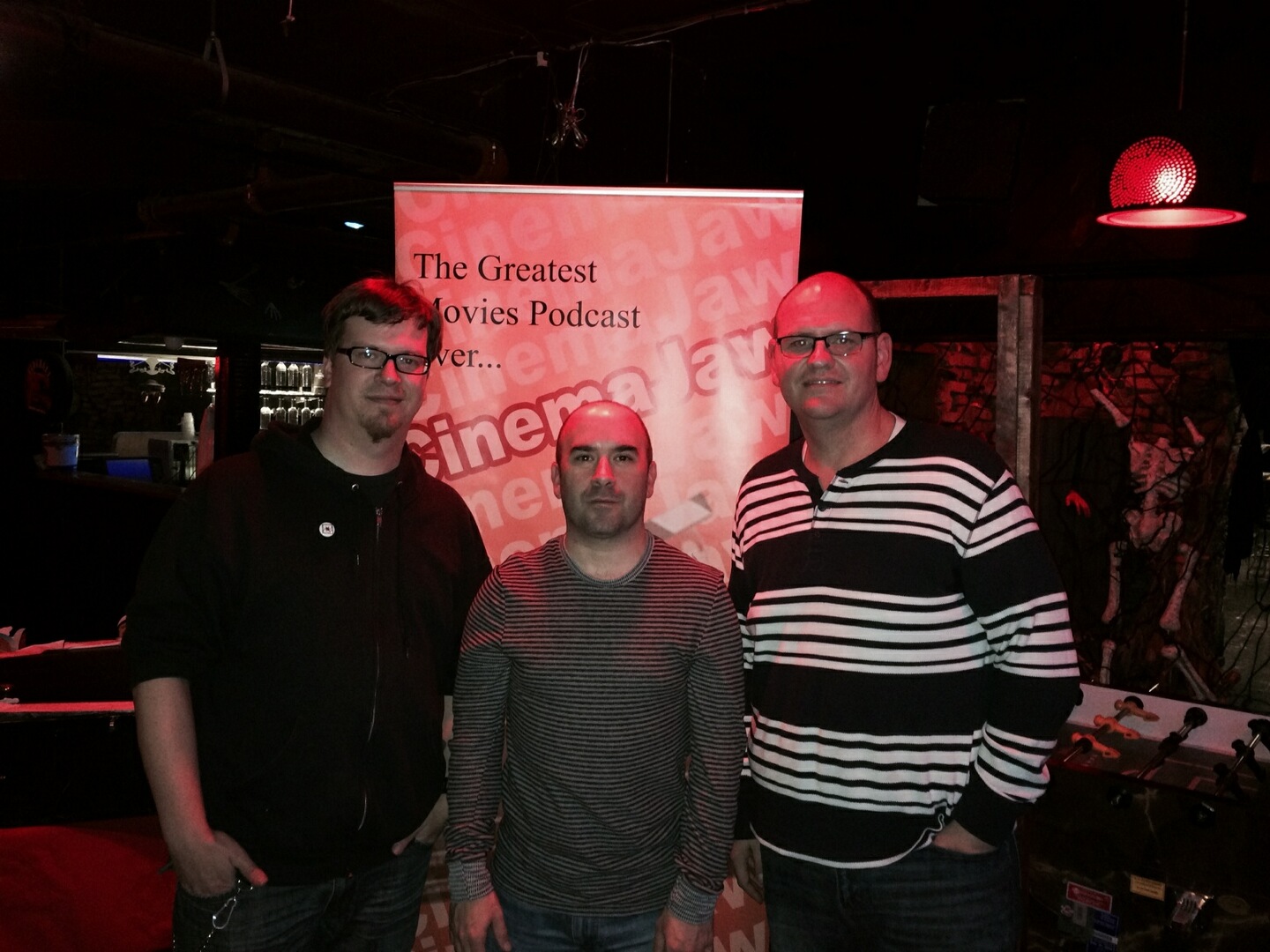 Joining us with his own list of Kick Ass Kids is a very special guest David Plummer. Veteran producer of Siskel and Ebert's multi-titled show, and current producer and contributor to Chicago's Windy City Live, David is no stranger to the pictures and Chicago's relationship to cinema and criticism. In our interview we discuss what it was like the behind the scenes with Gene and Roger, Windy City Live and David's weekly segment there called Plummer Picks, plus a whole lot more. It was a real treat to have David on the 'Jaw!
So look out for Spy Kids and Little Ninjas while you enjoy another CinemaJaw!