The leaves are falling everywhere.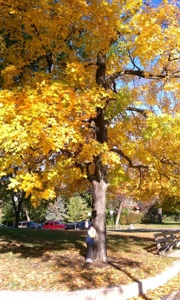 While we are somewhat reluctant to mourn the end of another great summer season (and one of the best in decades) it's time to turn our sites to Fall and the season that Ry likes to call Oscar Bait. The leaves will salute the season with a fiery hue, and apple orchards will fill up with tourists trapped in corn mazes while the Great Pumpkin eludes Linus for yet another year.Yes JawHeads it is once again time for the Fall Movie Preview Special. And helping us on this Special Episode of CinemaJaw is a very special man… Donny Rodriguez, writer and performer of comedy for Wood Sugars. Donny will lend our boys the help they need to sift through the nonsense and pick the best of the season like so much ripe fruit ready to fall and give us gravity.
Also dropping this episode, the usual bad apples: I for an I, Trivia, Hollywood Headlines and a whole lot more. Harvest it.
I for an I: the Expendibles 2
Reviewed This Episode: Searching For Sugarman, Comic Con Episode IV: a Fans Hope, WE
CinemaWAR: is Liam Neeson still an A list star? Or has he slipped down to the B list?