Get out those pick sheets!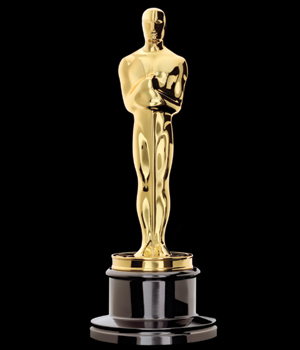 It's time once again for the CinemaJaw Oscar Special! Our traditional guest returns for her third appearance on the Jaw putting her in an eletie group of movie buffs. You may know her for her years of service at the City of Chicago Film Office, where she pretty much ran everything. These days she is busy pretty much running everything over at the Chicago chapter of SAG (the Screen Actors Guild). She also recently joined Twitter (so everyone should follow her @kathyb357). Of course i am talking about the remarkable guru of the Chicago film scene… Kathy Byrne.
So Kathy Matt K, and Ry the movie Guy pick the people they expect to win in the major categories as well as who they would like to see win. They also wax poetic on some Oscar facts, play trivia and hit all the usual segments. Its Jaw-tastic!