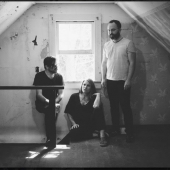 Update Required
To play the media you will need to either update your browser to a recent version or update your
Flash plugin
.
Reviewed this episode: Eighth Grade
I for an I (Interested or Ignore):  Mission Impossible: Fallout
Trivia: Mission Impossible Cast Movie Trivia
CinemaWAR: Which Tom Cruise movie is more deserving of a sequel: Minority Report or Interview with a Vampire?
Sponsored by: Overcast
When someone says "classroom", all of us can immediately conjure up scenes from our own lives that for better and/or for worse shaped us in major ways. Our formative years are, well, formative! They also largely take place in classrooms. So we students of film brought our pencils and erasers (we wish) and made three Top 5 lists of the Best Classroom Scenes.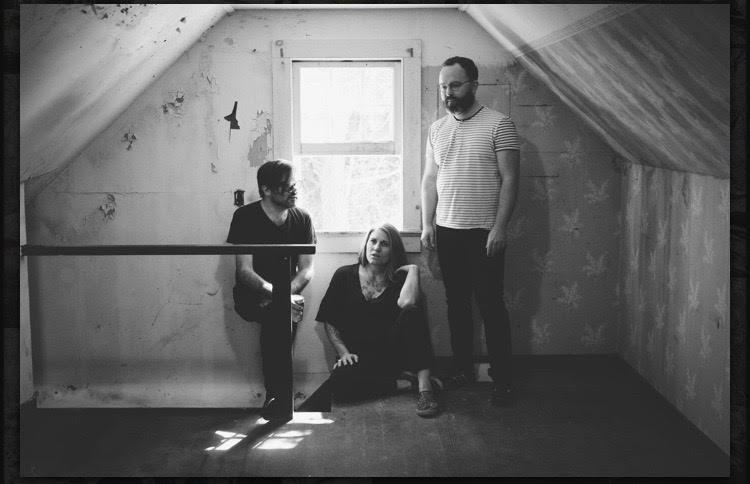 Joining us is Joe Russo… not the director guys… it's a fairly common name in the grand scheme of things. This Joe Russo has many fascinating credits, not the least of which is Author of the CinemaJaw theme music. Stumbling into the punk rock music scene in the 90's, he found all of the rich weirdness, apocalyptic music, and wonderfully odd people that life had to offer- right in the underbelly of the suburbs. He quickly formed or joined several groups (including the infamous Ridiculum). After having a child, a marriage, divorce, he never stopped making music. In 2012 he formed Spectral Fangs, which greatly raised his profile in the music scene. Later on, he would help form Witch Hair, which is currently releasing an album on PureBred Records. The trio has continued a streak of playing with nationally lauded acts such as Kim Deal, Charly Bliss, Laser Background, XETAS, and Lola Pistola. They write songs about motorcycle gangs, cults, and activism. Joe also co-hosts a radio show called Music In Your Shoes, which has an emphasis on the eclectic, garage, punk, shoegaze, ska, etc.
So take your seats. We wrote our name on the blackboard… it's pronounced CinemaJaw.
Enjoy!