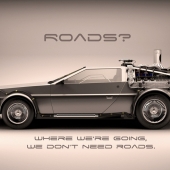 Update Required
To play the media you will need to either update your browser to a recent version or update your
Flash plugin
.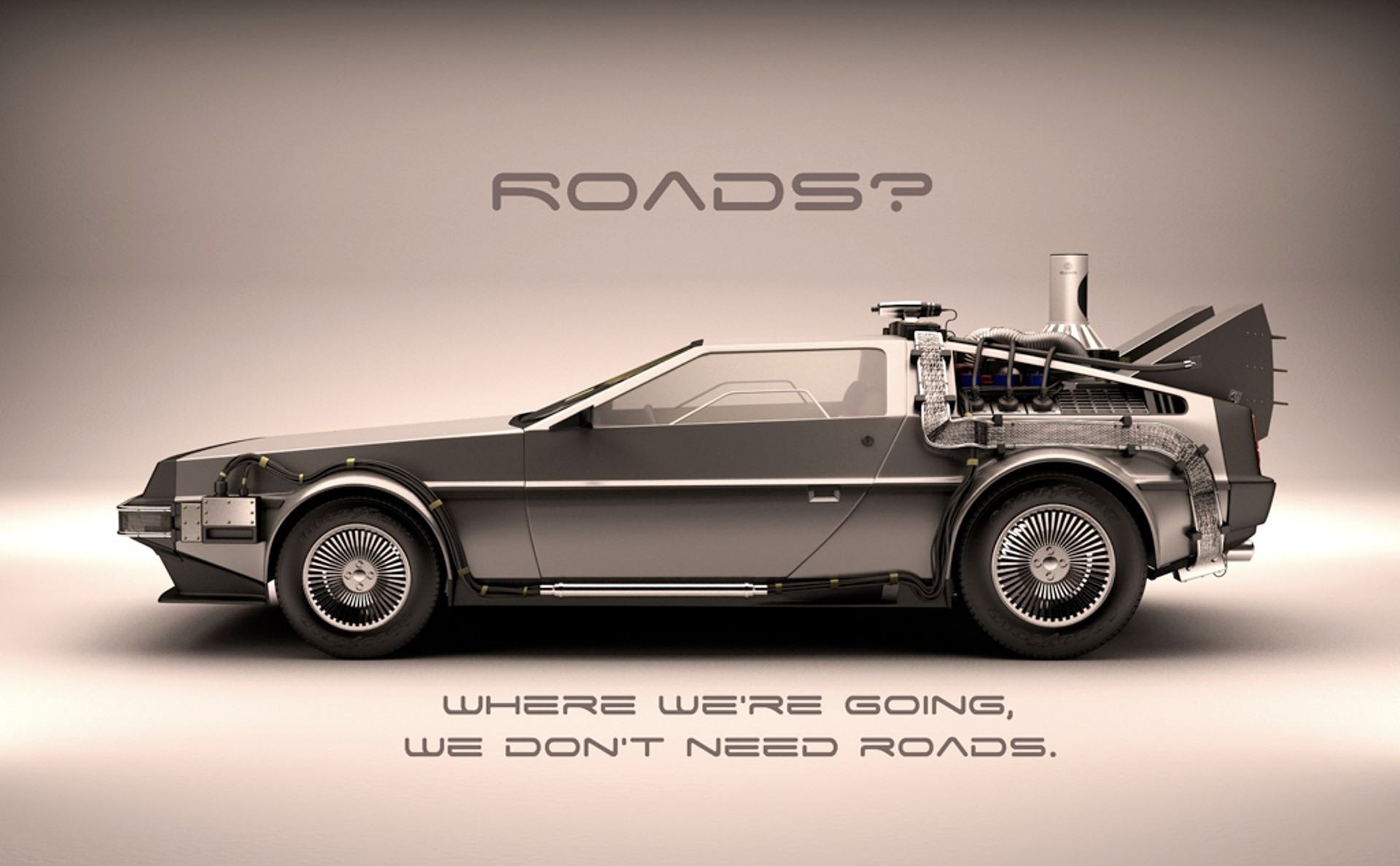 … We don't need roads… heck there may not BE any roads after the Zombie Apocalypse, but we will know how to survive! That is because back in 2015 we discussed our Best Survival Movies with the expert in the field, Max Brooks! Take a listen to this old episode with some new additions and we will be back with an ALL NEW episode next week!
Here is the original post:
Reviewed This Episode: Me, Earl and the Dying Girl
Interested or Ignore: Jurassic World
Trivia: Jurassic Park Movie Trivia
CinemaWAR: Who is the bigger star Tom Hardy or Chris Pratt? 
Survival. Natural selection dictates that only the strong get to pass on their genes. But in this unnatural world we have built for ourselves, survival is not a matter of just what you are born with, but what you can learn. We learn for our mentors, teachers, parents, friends. We learn from example, observation. We learn from books. We learn from films. This week on CinemaJaw we take a look at the Best Survival Movies.
Joining us is an expert in the field. His written work includes The Zombie Survival Guide, and World War Z, (the latter of which was adapted into a film starring Brad Pitt) among other projects, please welcome Max Brooks to CinemaJaw.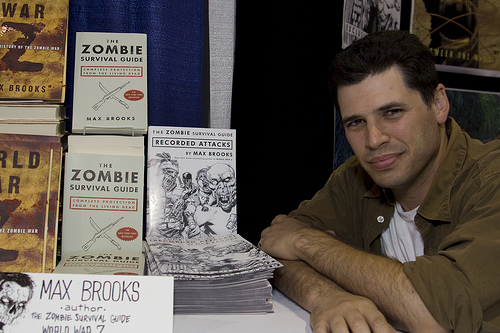 Max also knows a thing or two about survival in the show biz sense. He comes from a very well known family which could have overshadowed his own work. However, Max's books have risen to the top like the proverbial cream making him a luminary in the zombie/survival horror genre, or as one NY Times article put it our very own "Zombie Laureate". We get to talk to Max about writing, zombies, survival and his upcoming project The Harlem Hellfighters. It is a pleasure to have him on this episode of CinemaJaw!
So head down to your bunker, and bring enough food and water for just over 60 minutes. As you fill your ears with Max Brooks and the Best Survival Movies!