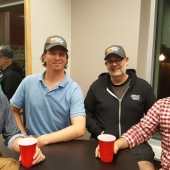 Update Required
To play the media you will need to either update your browser to a recent version or update your
Flash plugin
.
Reviewed This Episode: Birth of a Nation
(I for an I) Interested or Ignore: Jack Reacher Never Go Back
Trivia: Tom Cruise Character Name Movie Trivia
CinemaWAR: Which author has better film adaptations – Grisham or Clancy? 
Sponsored by: Cards Against Humanity,  Westworld FM, K&N Airfilters, Sarantos, Chicago Podcast Festival
The world of horror has been cranking out films since film began. Often cheap (in terms of budget) and often viewed as slipshod productions, the horror genre is a bit of a red-headed step child to the industry. There are however moments of absolute genius, when the genre functions better than any other to affect us, and get to the core of what it is to be human. Because of all the noise, it can be hard to pluck these hidden gems of genius out of a myriad of sequels and low budget schlock that infests horror.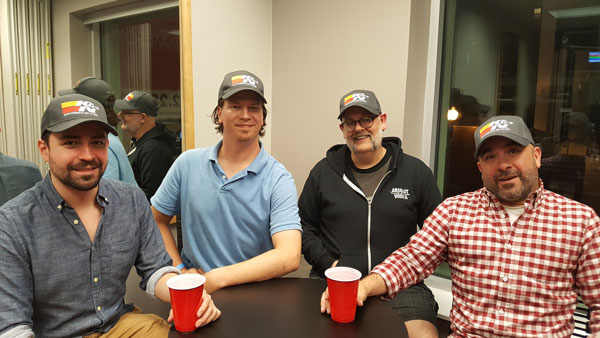 Enter Dave Canfield. Canfield is a member of the Chicago Film Critics Association and a writer for the well respected Magill's Cinema Annual. He has also been writing for the site ScreenAnarchy since the beginning. Dave is also well known by his friends and readers as a true horror aficionado and expert. Who better than he to help us delve into the deep dark recesses and pluck forth these hidden gems?
No one I say!
Check out CinemaJaw #300 LIVE at the Chicago Podcast Festival! Nov 18th.