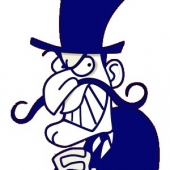 Update Required
To play the media you will need to either update your browser to a recent version or update your
Flash plugin
.
You will never find a more wretched hive of scum and villainy!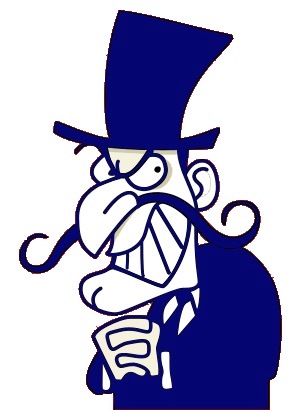 The bad guys, the meanies, the thugs, the henchmen, the criminals, the adversaries… The villainous! We thought we'd kick off October with a great topic and a great guest! Stephen Markley, author and Chicago RedEye columnist, joins our boys in CinemaJaw Studios to discuss the Best Movie Villains. As you may remember from previous episodes, Markley played Kahn to Elliot Serrano's Kirk in the now legendary "Accidental Threesome" with another past guest Ana Fernatt. So this guy knows what he's talking about when it comes to antagonists. However, we think you'll agree, Markley is the hero of this episode, and shoots first with an awesome list of scum and villainy!
Take a listen this episode, and you'll also get a dose of our usual suspects: I for an I, CinemaWAR!, Guest vs. Host Trivia, featured reviews, Hollywood Headlines and a whole lot more. As always, if you think we missed a prime example of this weeks topic (no Captain Hook!?!)? send us a tweet @CinemaJaw, or email us at MattandRy(at)CinemaJaw(dot)com. These aren't the droids we're looking for… You can go about your business.
Reviewed This Episode: X-Men First Class
I for an I: Ides of March, Real Steel
CinemaWAR: Are Horror Movies Scarier at Home or at the Theater?
Sponsor: Please visit Evil Squirrel Comics in Chicago, or online, for the best deals on comic books around!
CinemaJaw is planning something very special for it's upcoming 100th Episode!