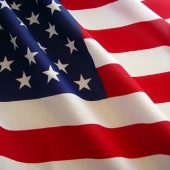 Update Required
To play the media you will need to either update your browser to a recent version or update your
Flash plugin
.
This episode of CinemaJaw is dedicated to the NYFD.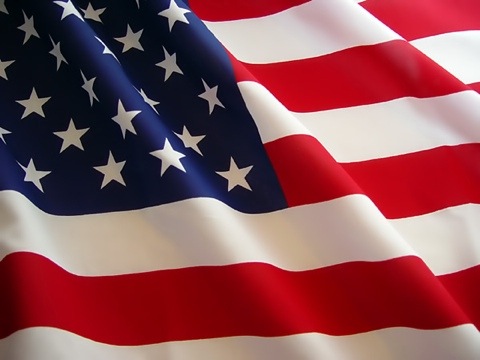 This is a difficult post to write for a light-hearted team of podcasters who talk about movies. This episode is not about the tragedy that befell our nation that year, there is enough retrospective on that by much different media outlets, and perhaps even too much. While we never can or should forget the events of that September, we were fortunate in that some great escapes from reality (however fleeting) were to be had at the movie theater. We needed a great year in film to find some respite from the relentless news coverage on television, and boy did we get one. Perhaps, in it's own way, however accidental, Hollywood did its part to begin healing America with a fantastic run of movies. Again this month, the nation, and much of the world remembers those events and again, in our own way, we hope to provide a short break.
With that in mind we turn our conversation to our favorite films of 2001. The year had a simply stellar line up of films to choose from! Matt and Ry have to narrow an amazing list down to just 5 (sure to be fan-controversial) picks. Great factoids about the Oscar hopeful, and some stellar reviews abound! Also ever-present are I for an I, Trivia, Hollywood Headlines, a sure-to-be-classic CinemaWAR and even a new segment called Featured Review! We hope to entertain you and do our part.
Featured Review: Contagion
Reviewed this Episode: Moneyball, the Warior, Hanah, the Conspiritor
I for an I: Abduction
CinemaWAR!: should George Lucas keep going ck and changing the Star Wars trilogy?