It's gonna be craptacular!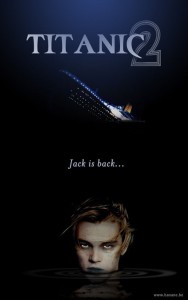 Matt K and Ry The Movie Guy give each other a lot of crap. Jabs at one another's taste in film is commonplace on this show. However, this week all of that is out the window as the boys explore Guilty Pleasures (craptastic movies we shamelessly love) and we have an unapologetic fan of the genre as a guest! Chris McNamara is a writer for the Chicago Tribune, Time Out Chicago, and other publications. He is also a filmmaker and winner of The Indie Incubator Film Fest. This man knows his stuff. So Chris, Ry and Matt set out on this dirty job together. Give it a listen and tell us how they did.
As always we have plenty of other stuff, I for an I, Trivia vs. Matt K, Hollywood Headlines, Fan Reviews and more. Cheers!
I for an I: Scream 4
Reviewed this episode: Source Code