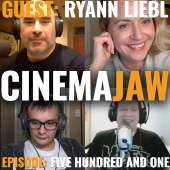 Update Required
To play the media you will need to either update your browser to a recent version or update your
Flash plugin
.
Reviewed: White Tiger
Top 5: Servant Movies
Trivia: Roadtrip Movie Trivia
CinemaWAR: Who's the better actor – Rami Malek or Jared Leto?
Sponsored by: Overcast
This week, we take a look at power structures, servitude, and the relationship between those who serve and those who are served as we examine our Top 5 Servants Movies.
Joining us is a wonderful filmmaker with a new project fresh on the streaming services!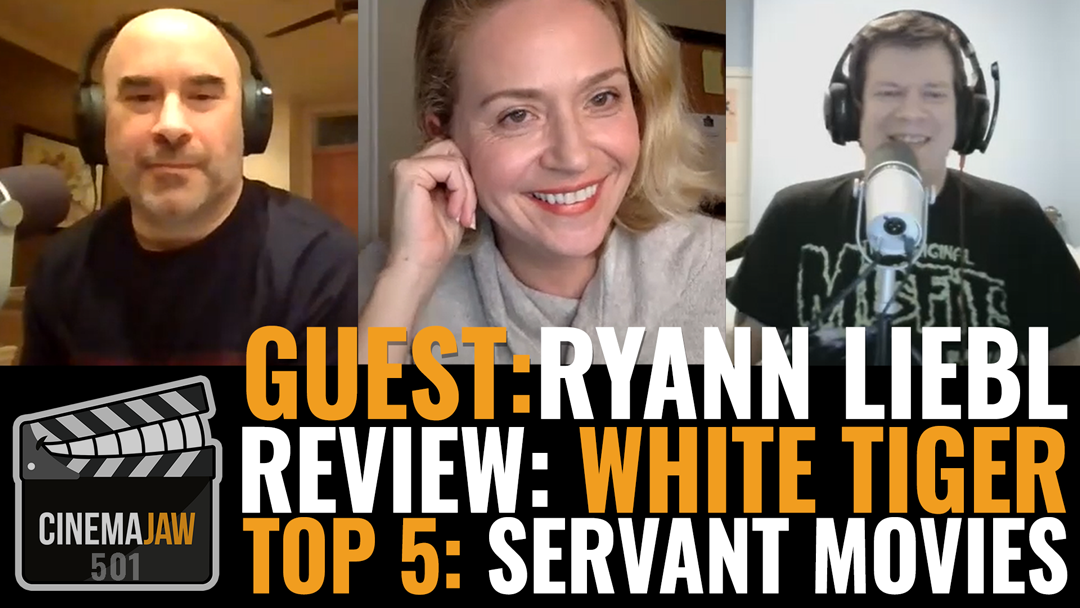 Ryann Liebl is an award-winning actress, filmmaker, writer, and director, whose longstanding career has culminated in the launch of her production company REL Films and its first feature Mags & Julie Go On A Road Trip, now out on iTunes and Amazon Prime. Born and raised in the Midwest, Liebl started acting at 14 and was landing roles in theater by the age of 16. At 18, she moved to Los Angeles to pursue her acting dreams full time.
Mags & Julie Go On A Road Trip, filmed entirely in her home state of Wisconsin with an all-Wisconsin crew, is her first project. The woman directed, written and produced movie has already been compared to Planes, Trains and Automobiles and the Lampoon/Vacation movies. It's a laugh out loud comedy with heart, entertaining for all audiences available for pre-order on iTunes now.
So ring the little bell, a butler will be by shortly to play your podcast of the week!
Enjoy!
Matt K:
5.) Guarding Tess
4.) Minions
3.) The Favourite
2.) Personal Shopper
1.) Rebecca
Ryann Liebl:
5.) Mrs. Doubtfire
4.) The Help
3.) Remains of the Day
2.) The Talented Mr. Ripley
1.) To Kill a Mockingbird
Ry The Movie Guy:
5.) The Butler
4.) The Others
3.) Gosford Park
2.) Roma
1.) The Handmaiden