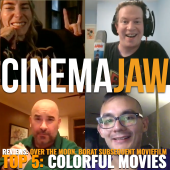 Update Required
To play the media you will need to either update your browser to a recent version or update your
Flash plugin
.
Reviewed: Over The Moon, Borat Subsequent Moviefilm
Top 5: Colorful Movies
Trivia:  Actress Alliteration Movie Trivia
Sponsored by: Overcast
Up from the cavernous depths beneath the city of Chicago, a strange miasma rises. Odd images and weird sounds flicker on screens and tap on our eardrums. It can be only one thing…
The Chicago Underground Film Festival!
Even in this challenging year, the fine folks at CUFF have figured out a way to keep the momentum of the festival alive, with things like Drive-Ins, afterparties in Minecraft (yes, you read that correctly), and so many more creative ideas. But What is CUFF? The Chicago Underground Film Festival is an annual event showcasing independent, experimental, and documentary films from around the world. Widely recognized as a world-class event, the festival showcases the best in new American and international cinema and providing the movie-loving public with access to some of the most critically acclaimed filmmakers and emerging talent from around the world. But hey, don't take my word for it, here's a couple of quotes about CUFF from names you may know:
What you get for your money is not just admission to the films but admission to a subculture
Roger Ebert, Chicago Sun-Times

I like the word underground as in the Chicago Underground Film Festival. The word independent carries a stigma of whininess. Underground means a good time.
John Waters, director
Joining us is Festival Producer Taila Howe!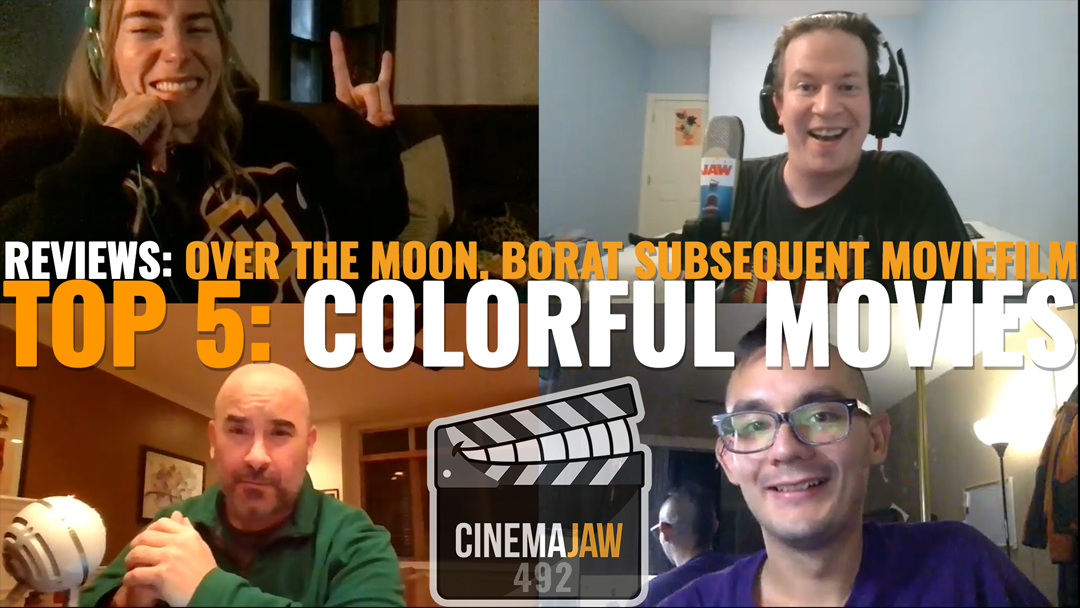 Matt:
5.) SLC Punk
4.) Willy Wonka
3.) Dick Tracy
2.) Mandy
1.) Spring Breakers
Taila:
5.) Now 2
4.) Fear and Loathing in Las Vegas
3.) Pig Death Machine
2.) Modus Operandi
1.) The Trip
Ry:
5.) Avatar
4.) What Dreams May Come
3.) Across the Universe
2.) Curse of the Golden Flower
1.) La La Land