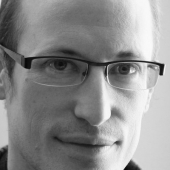 Update Required
To play the media you will need to either update your browser to a recent version or update your
Flash plugin
.
Reviewed this episode: Red Sparrow, A Wrinkle in time, The Strangers: Prey at Night
(I for an I) Interested or Ignore: Tomb Raider
Trivia: Red Movie Trivia
Sponsored by: Simplecast, Mix Amore
Doctors. The classic white coat wearing MD is but one variety. There are many. Doctors are characters in a great many films. Perhaps it's because giving a character a Ph.D. is an easy way to let the audience know that this is an intelligent and driven person. Perhaps because of that implied intelligence doctor characters can think and act in deeper ways… sometimes heroic, sometimes… evil! This week on CinemaJaw we take a look at our favorite doctors in film.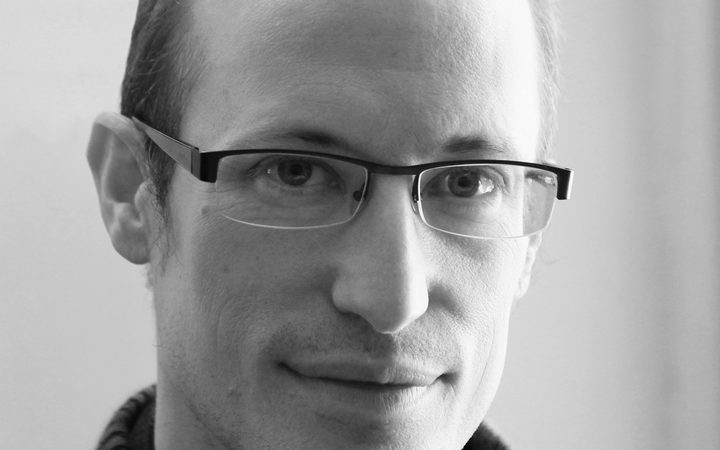 Joining us is a man who knows a thing or two about doctors! Michael Galinsky is a filmmaker, cinematographer, photographer, and musician who has produced and directed a number of documentaries, several of them in collaboration with his now-wife, Suki Hawley. With their partner David Beilinson, they run a production and distribution company called Rumur. One of his most recent films is All The Rage and is about psychosomatic causes of chronic pain and the doctor, DR. JOHN E. SARNO, that pioneered a controversial approach to healing. The film features many wonderful interviews with people like Bernie Sanders, Larry David, and even Howard Stern who are all curious about, or former patients of the subject. It's a fascinating film all about doctors and the medical community. So Michael is well suited to this topic!
So sit back and relax… we promise no shots on this visit! This podcast will help ease the pain!