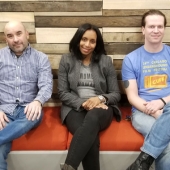 Update Required
To play the media you will need to either update your browser to a recent version or update your
Flash plugin
.
Reviewed this episode: Hostiles
(I for an I) Interested or Ignore: Winchester
Trivia: Queen Movie Trivia
CinemaWAR: Who is the bigger movie A-hole Bill Lumburgh from Office Space or Biff Tannen from Back to the Future?
Sponsored by: Overcast
You knew you shouldn't have done it, and now they all know… It's a scandal! Everyone loves a good scandal. They come in so many different flavors. It seems that Hollywood, Washington, and even your local school board is rocked by a new scandal every week. They are not uncommon, and yet so deliciously fascinating. Scandals are the perfect fodder for storytelling, and films ensue. This week on CinemaJaw we take a look at our favorite scandals in film.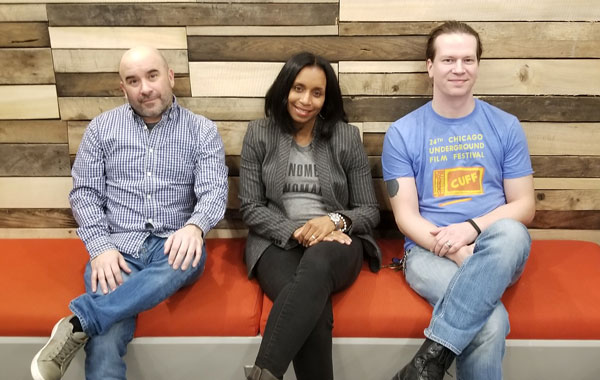 Joining us is a woman who knows her stuff. I mean really REALLY knows her stuff. Kelly Richmond Pope is an associate professor in the School of Accountancy and MIS at DePaul University. She received her doctorate in accounting from Virginia Tech and she is licensed certified public accountant. She worked in the forensic accounting practice at KPMG, LLP on anti-money laundering engagements, insurance fraud investigations and fraud risk management projects. She began filming her documentary All the Queen's Horses shortly after the 2012 arrest of Rita Crundwell of Dixon, IL. So yeah… expert!
So keep yourselves out of trouble, and listen in!