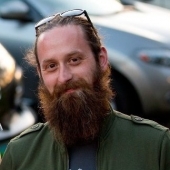 Update Required
To play the media you will need to either update your browser to a recent version or update your
Flash plugin
.
Reviewed this episode: 20th Century Women
(I for an I) Interested or Ignore: The Space Between Us
Trivia: Academy Award Actor Movie Trivia
CinemaWAR: Which fallen director has made his way back into Hollywood's good graces – M. Night Shaymalan or Mel Gibson? 
Sponsored by: Cards Against Humanity, K&N Airfilters, Horror Movie Yearbook
Getchur' motor runnin' … Head out on the highway.
Ok, well the above lyric may have been about motorcycles, but damn it if it wasn't screaming through my brain the whole time we were recording this episode. This week, we are buckling our seat belts and putting on our crash helmets as we put the pedal to the metal and examine our favorite Car Chase Movies! High octane chases are the hallmark of action and exist in almost every genre. A good chase scene is pure adrenaline and takes movie-goers on that proverbial thrill ride we all, so often, seek.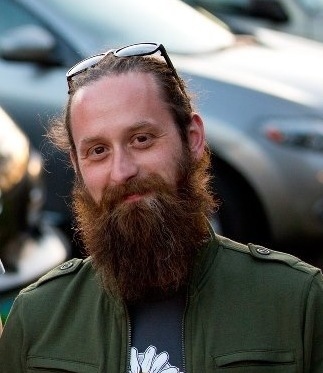 We need an expert to weigh in, because Matt K. and Ry the Movie Guy know bupkiss about cars. Enter Charles, perhaps better known as the YouTube sensation The Humble Mechanic. The Humble Mechanic  has been working as a Volkswagen technician, mechanic, grease monkey, well you get the idea, for many yeas. He started a YouTube channel to communicate more closely with his customers and it has since blown up to close to 100k subscribers! Clearly he knows his stuff when it comes to vehicles. Perfect guest for the topic! If you ever have car trouble, his YouTube channel is a great place to start. Now, let's kick it into high gear!