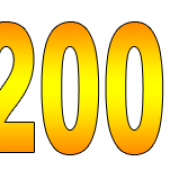 Update Required
To play the media you will need to either update your browser to a recent version or update your
Flash plugin
.
Reviewed This Episode: Boyhood, Magic in the Moonlight
I for an I: Teenage Mutant Ninja Turtles
Trivia: Guardians of the Galaxy Cast Movie Trivia
CinemaWAR: Which band is due for a Hollywood biopic treatment, Guns -N- Roses or Nirvana?
Sponsored by: Card Recovery Pro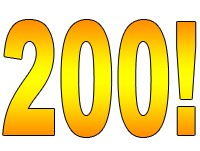 Who'd a thunk it? 200 episodes of CinemaJaw are in the can!
It's been a long road to get to this milestone, and on this special episode of CinemaJaw we talk about how we got here. Find out how Ryan and Matt met, and who the very first guest was. Find out how Eliaz was captured and lured into the Jawbox. Long time recurring guest and friend of the show Charles Klein is on hand to guide us on our way, and turn the microphones around and ask the boys a few questions about themselves.
Since it is a celebration, we also take a look at our top 3 Celebration Scenes from film, as well as hit our usual staples. I for an I, CinemaWAR, Trivia, you name it. We did it.
We wouldn't have gotten here without you, the listener. Thanks to all the JawHeads who tune in each week, and thanks to our past guests who called in some funny and heartfelt voicemails to commemorate the occasion.
Take a listen… Thanks for listening… and here's to 200 more!
Viva La Jaw!