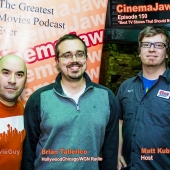 Update Required
To play the media you will need to either update your browser to a recent version or update your
Flash plugin
.
Welcome to our One Hundred and Fiftieth episode of CinemaJaw!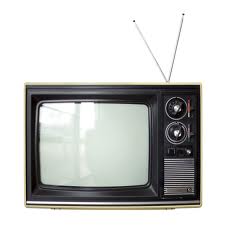 This week on CinemaJaw we take a look at that smaller screen. The redheaded step-child of our beloved silver. It was once fair to call it the boob tube or the idiot box, however these days we seem to find ourselves in a golden age of television. The writing, directing, editing and yes, even acting are leaps and bounds above what was on 10 years ago. Possible even to make the case that TV is currently better than film in terms of originally and sheer balls. We hope film can learn back the lesson it taught to TV, and that is why we are choosing our top 5 TV shows we would like to see become movies.
We need ourselves a consummate professional couch potato. Enter Mr. Brian Tallerico. Brian is not really a couch potato, he does TV for a living!  Content Director of HollywoodChicago.com, Vice president of the Chicago Film Critics Association and TV correspondent on WGN Radio's Saturday morning show with Bill Moller. Brian knows a thing or two about a thing or two. Especially TV. Combined with Brian's passionate picks, Matt and Ry throw down and a healthy discussion ensues.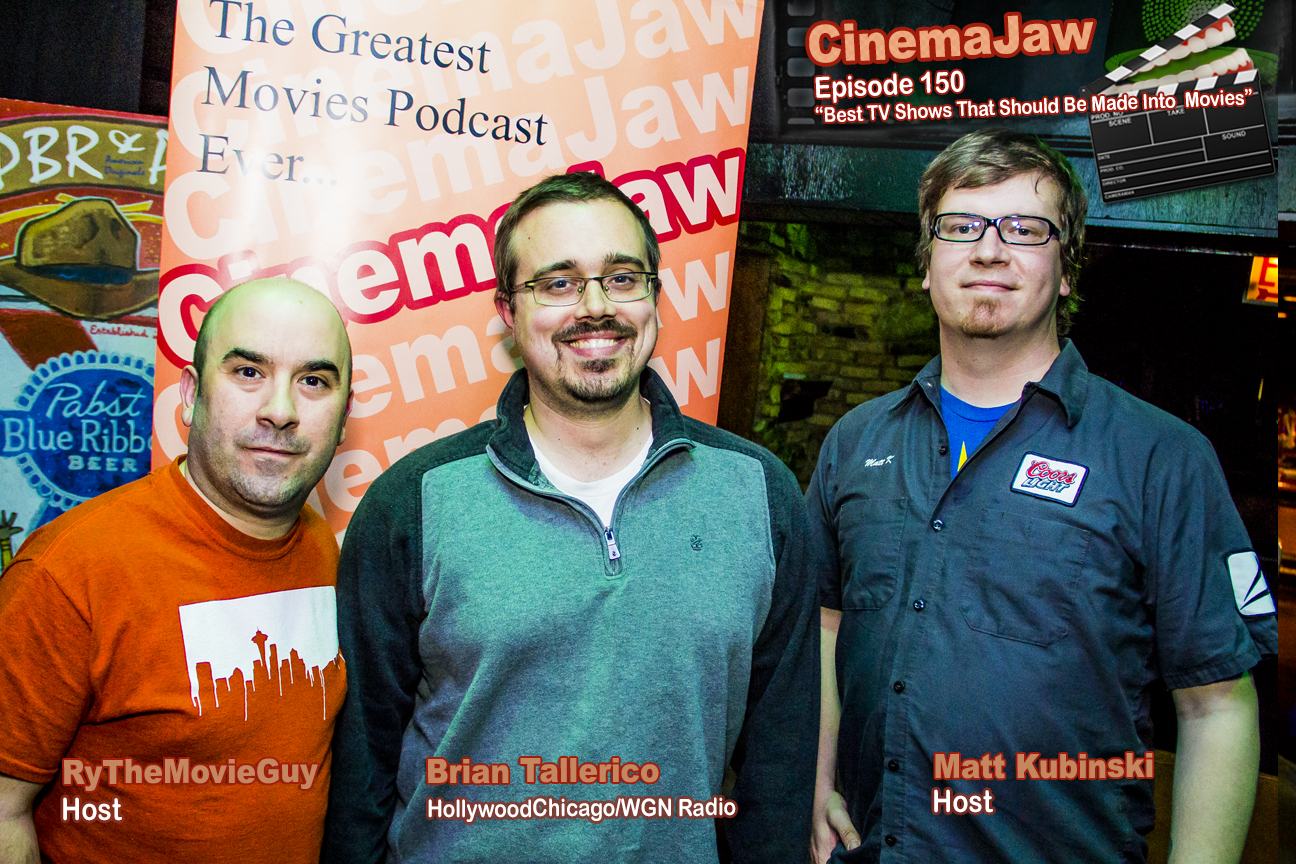 But we change the channels a lot here on CinemaJaw. In addition to TV, we go "I for an I" on a new movie coming out, play some trivia, and have a CinemaWAR for the ages. So tune in this week and don't touch that dial!
Reviewed this episode: Smashed, The Great Gatsby
CinemaWAR: Who is the best Hollywood couple of all time? 
I for an I: Hangover 3, Before Midnight
Trivia: Part 3 Movie Trivia