We Are Back!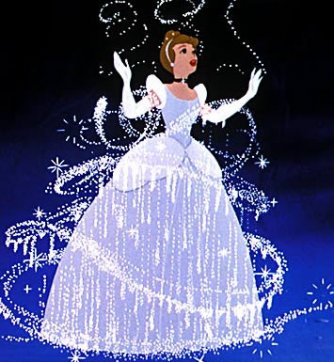 After a nice summer holiday CinemaJaw returns with a great guest and a great topic. Lauren Wolf, winner of Road To Fame (a local talent search) and newly signed Robo Records artist, joins Matt K and Ry The Movie guy to discuss Cinderella Stories, and/or Rags-to-Ritches. It can be argued that Cinderella Stories and Rags-to-Ritches are thematically different, and that may be. So we may see these topics broken out over two episodes in the future. For now, we cover them both as one. You'll just have to listen to find out why.
And we don't skimp on the segments. CinemaWAR is back, as is trivia, Hollywood headlines and a whole lot more. Enjoy your Jaw!
We have a NEW SPONSOR this week: Please visit Evil Squirrel Comics in Chicago, or online, for the best deals on comic books around!
Reviewed This Episodes: Friends With Benefits, Beginners, Rango, Adjustment Bureau, Transformers 3
CinemaWAR!: Will Daniel Radcliffe have a career after Harry Potter?