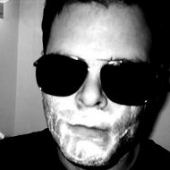 Update Required
To play the media you will need to either update your browser to a recent version or update your
Flash plugin
.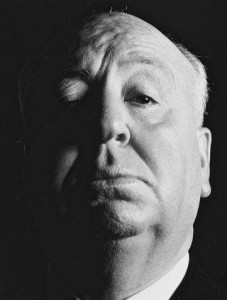 Good evening…
Thrillers, chillers, call them what you will, these films all have one common thread, a heaping helping of sweaty palmed suspense! So this week on CinemaJaw Ry the Movie Guy, Matt K and a very special guest pick their Top 5 Suspense films. So who is the guest…(as if the post title doesn't give it away)?
Have we kept you on the edge of your seat long enough?
The boys are joined by film buff and rock musician Scott Lucas of Local H! Graciously taking time out of his recording schedule, Scott drops the science on CinemaJaw and (although Matt will blame it on lack of sleep) absolutely schools Matt in trivia! Also in attendance are the usual suspects of Hollywood Headlines, Inerested or Ignore, a few Reviews, and much more. Also, in what may be a CinemaJaw Exclusive, Scott reveals the working title of Local H's 7th studio album, and it's title is inspired by a movie!! Like a great suspense plot, it all comes together in the end. A great episode!
Sponsor: Protect your Home with ADT Security Services! Call 1-866-778-3127
I for an I: Transformers 3
Reviewed this episode: Country Strong, and more