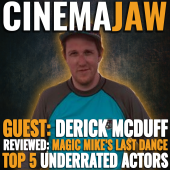 Update Required
To play the media you will need to either update your browser to a recent version or update your
Flash plugin
.
Reviewed: Magic Mike's Last Dance, Sharper (preview)
Trivia: Last MovieTrivia
Celebrating This Month: Michelle Pfeiffer
Sponsored by: Cracking the Code of Spy Movies Podcast
This week we reexamine actors who are undersung, under-appreciated, and most of all underrated. We are doing this in honor of Channing Tatum's return to the Magic Mike series with the third entry Magic Mike's last dance, and also in honor of our guest Derick McDuff a host of the Underrated Podcast.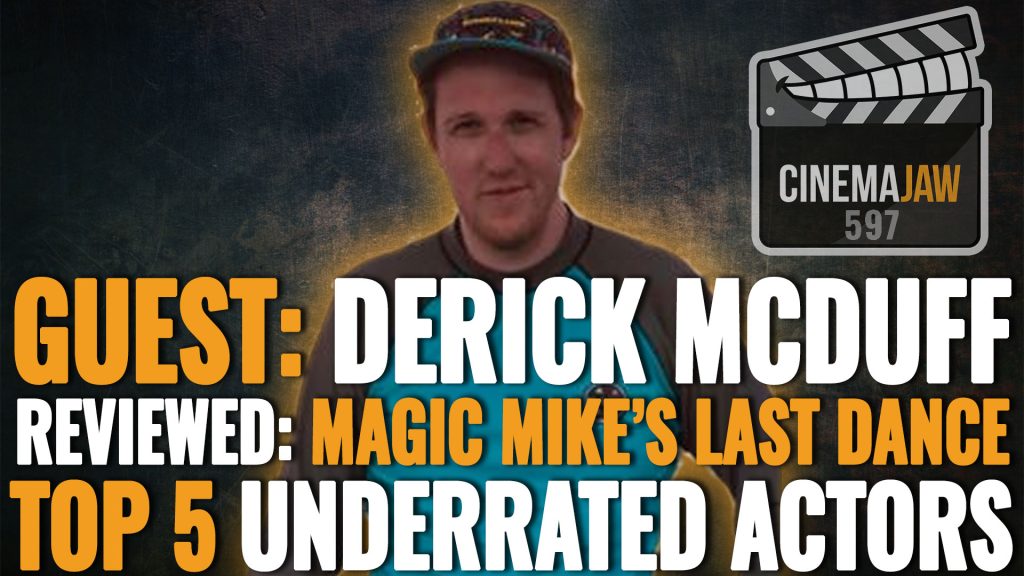 Derick is an author, podcaster, and (in his words) a really bad bowler. He is also one of the hosts of the Underrated Podcast where they discuss films that are; underrated, underappreciated, and even ones that have just slipped under the radar and passed most people by. In other words, Derick is the perfect guest for the occasion!
Enjoy!