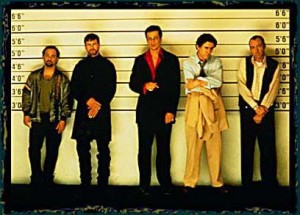 Here we are all the way to episode # 55!
Matt and Ry are joined in studio by the recent winners of The Indie Incubator Film Fest (among other contests): Dane and Donna of Lady Parts Comedy. What better topic to discuss with a comedy troop than the Best Ensemble Casts of all time! Boy to we go round!
Also this episode, Hollywood Headlines, Triva vs. Matt K, and all the antics that we love and need weekly from CinemaJaw!
I for an I: True Grit, Country Strong, Little Fockers
Reviewed this episode: Harry Potter and the Deathly Hollows pt1, Black Swan