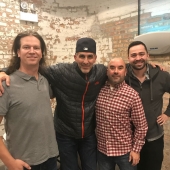 Update Required
To play the media you will need to either update your browser to a recent version or update your
Flash plugin
.
Reviewed this episode: Thor Ragnarok
(I for an I) Interested or Ignore: Murder on the Orient Express
Trivia: Orient Express Cast Movie Trivia
CinemaWAR: Is Frances McDormand just a good actress or is she a box office draw?
Sponsored by: Swap.com
Somehow, someway even after almost 9 years of CinemaJaw we have missed a huge genre. How'd we manage to do that? … It's a mystery, but boy do we make up for it in splendid fashion. This week on CinemaJaw we put on our Deerhunter caps, grab a magnifying glass and sleuth our way into our Top 5 Mystery Films.
Joining us is perhaps the perfect guest for the topic. Neal Edelstein is an award-winning independent film producer, writer, and director. A native of Chicago, he began his film career in Los Angeles in the early 1990s. In 1997, Edelstein produced David Lynch's segment in the French film Lumiere and Company. After completion of the film, Edelstein and Lynch became partners in The Picture Factory, where Edelstein produced The Straight Story and Mulholland Drive, as well as worked with Lynch to conceive and launch DavidLynch.com.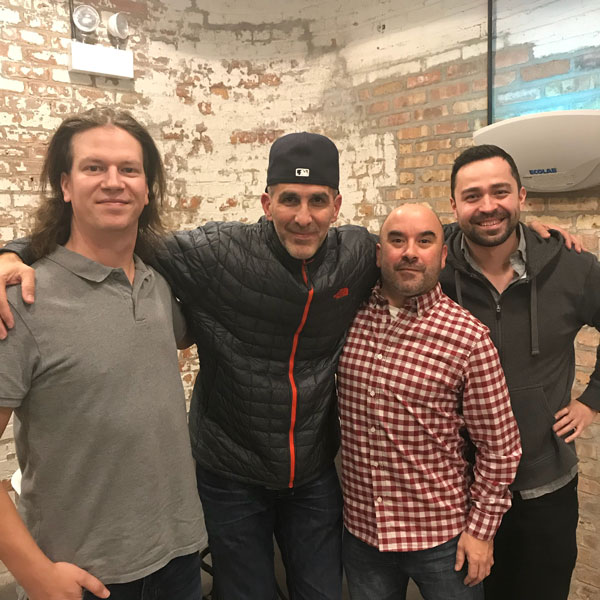 As if that wasn't enough, following Mulholland Drive, Edelstein formed Macari/Edelstein Filmed Entertainment with New Line Cinema executive Mike Macari. Their first project was the successful American remake of the Japanese horror film The Ring, followed by The Ring Two. Edelstein was instrumental in creating the viral marketing campaign for The Ring with director Gore Verbinski and Macari.
In 2017 Edelstein Executive Produced the third installment of the Ring franchise, Rings. He also has launched a new production company Crow Island Films to focus on film, television and new media production. The first project is the feature film Bleed Into One
which he will direct and produce from his original screenplay. The film begins production in Chicago in January 2018. It's no mystery that this guy is awesome!
So, sit back and relax… we will solve this one for you. Just listen: