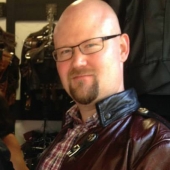 Update Required
To play the media you will need to either update your browser to a recent version or update your
Flash plugin
.
Reviewed this episode: A Single Man, CIFF Selections
(I for an I) Interested or Ignore: Suburbicon
Trivia: Matt Damon / George Clooney Movie Trivia
CinemaWAR: Is the Jigsaw Killer in the horror Villian pantheon with the likes of Freddy and Jason?
Sponsored by: Cards Against Humanity
As the spooktacular month of October continues we keep the topics creepy as we cover our Top 5 Urban Legend Movies. Legends of the urban variety are usually more modern and localized. They focus on a regional lore, cryptoid, or mystery and seem to have a more accessible kernel of truth to them. Many a good story are out there, and many a great film have been based on them.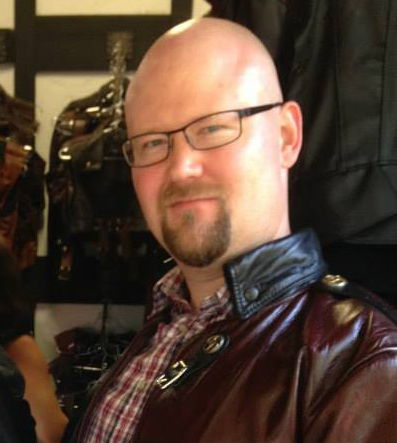 Joining us is a man who can hack through tales of the paranormal with a verbal hedge clipper, fellow podcaster, paranormal investigator, and host of the award-winning Blurry Photos podcast, Mr. David Flora. Blending comedy and the unknown, Blurry Photos is a podcast that aims to humorously shed light on the more shadowy topics the world has to offer. From cryptozoology and the paranormal to conspiracy theories and more. Blurry Photos will help educate and entertain you in a decently informational and whimsical way. It' like CinemaJaw for the unexplained!
So crack open a can of believe-it-or-not, sit back and push play. The Truth is out there…