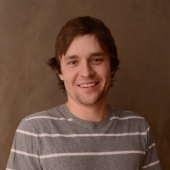 Update Required
To play the media you will need to either update your browser to a recent version or update your
Flash plugin
.
Each month on CinemaJaw we choose a film that is streaming, or otherwise easily accessible and make it our Movie Club Pick of the Month. This month we chose The Institute and are very please to be joined by Spencer McCall the films director.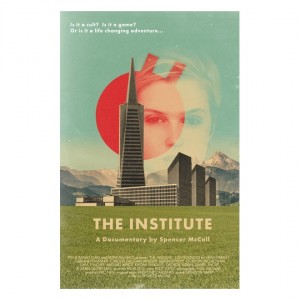 The film documents the mysterious Jejune Institute, a mind-bending San Francisco phenomenon where 10,000 people became "inducted" without ever quite realizing what they'd signed up for. Was it a cult? Was it an elaborate game? Told from the participants' perspectives, the film looks over the precipice at an emergent new art form where real world and fictional narratives collide, creating unforeseen and often unsettling consequences. Fusing elements of counter-culture, new religious movements and street art, THE INSTITUTE invites viewers down the rabbit hole into a secret underground world teeming just beneath the surface of everyday life.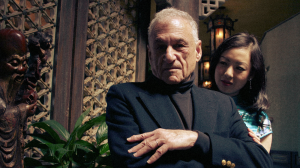 But just how much of this surreal documentary is real, and how much of it s part of the game and culture that surrounds it called nonchalance?
Take a listen and find out how much light Spencer sheds, and how many shadows he casts.