Streep.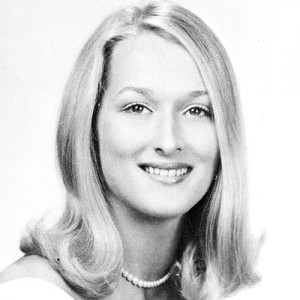 Meryl Streep is clearly one of the most talented actors of our generation, and possibly of all time. Having just won what was probably the most talked about Oscar of this last season, Matt K and Ry The Movie Guy decided that it was time to tackle this overdue "In Depth" look at her amazing career. Specifically her Best, Worst and Most Underrated films. There is no doubt that Meryl is a national treasure and someone who we will be talking about, and being entertained by for many generations to come.
But, don't worry. We're not going all artsy fartsy on you. This episode also features CinemaWAR, I for an I, Trivia with front bar victims Danny and Vivki, and a whole lot more! Streep… Just had to say it one more time.
I for an I: John Carter
Reviewed This Episode: Pina, The Way,
CinemaWAR: What is the Better Mars Movie? Mars Attacks or Total Recal
Sponsor: Want to see unlimited movies at the theaters for one low price? You need MoviePass! Make sure to use promo code "CinemaJaw" for $15 off!