Saturday, September 27th, 2014 at 12:24 am
Reviewed This Episode: To Be Takei
I for an I: Gone Girl
Trivia: Ben Affleck Movie Trivia
CinemaWAR: (Surprise!)
Sponsored by: Dominick On The Air
This week we are joined by director Lee Boxleitner, one half of the Boxleitner Bros. to discuss their upcoming premiere of new short Downstairs at Screamfest.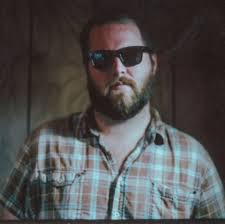 In addition to that we delve into the Best David Fincher scenes, and a whole lot more!
It's a jam packed jaw as always!
Podcast: Play in new window | Download