Friday, March 13th, 2015 at 4:26 pm
Reviewed This Episode: Chappie
Trivia: Liam Neeson Ed Harris Movie Trivia
CinemaWAR: Who is a better movie robot Wall-E or Johnny 5? 
Sponsored by: MoviePass,  Green Ink Organics, Cash Flow Savvy, Sal Rastegar, Mohican.biz, GuyWho
This week CinemaJaw is honored to be on location at the Chicago gem, The Gene Siskel Film Center!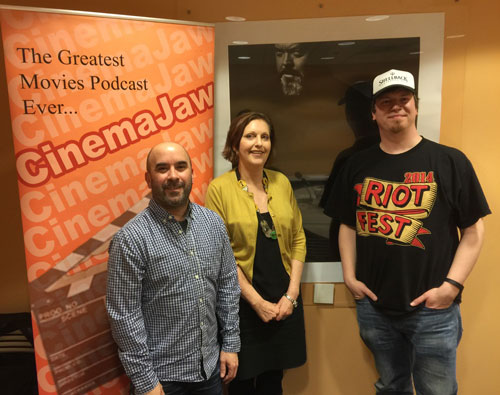 Joining us is the Film Center Executive Director, Jean De St. Aubin and we pleased as punch to talk to Jean about the Center's upcoming European Union Film Festival as well as the Center at large and all the fine resources it provides to film fans and filmmakers alike. In honor of the European Union Film Festival the boys cover their Top 3 European Directors, and we have some great fun along the way.
Jawheads, we highly encourage you to visit the Gene Siskel Film Center and if you already have, then go again for the upcoming festival. It is one of the great things that makes this city so special.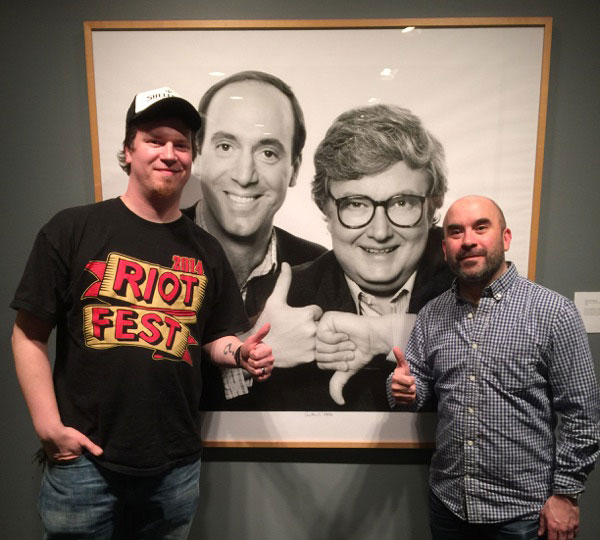 Keep on jawin' about the movies!
Podcast: Play in new window | Download