Thursday, March 7th, 2013 at 11:25 pm
Big Ben.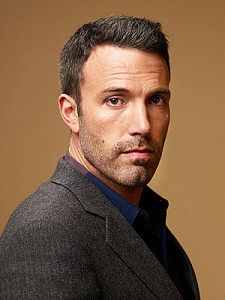 Ben Affleck has had a tumultuous career to say the least. Battles with girlfriends, alcohol, and poor acting choices. On the other hand, he burst onto the scene with a Best Original Screenplay Oscar and has been in some of the most successful movies of all time. With Ben, it truly is a mixed bag. At this point, fresh of a Best Picture Oscar win for Argo, his Directing talent can not be denied. That is why this week on CinemaJaw Matt K. and Ry The Movie Guy go In Depth on this Hollywood legend in the making. By taking a look at his Best, Worst and Most Underrated films we hope to get a clearer picture of Where Ben's taking us.
Aside from Ben Affleck, we have some awesome segments: I for an I, CinemaWAR and the brand new MovieWed Game, and a whole lot more! Its Oscar Worthy!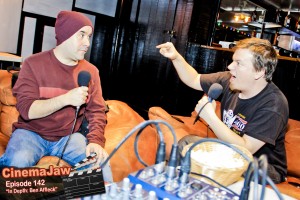 Reviewed This Episode: Seven Psychopaths, Magic Mike, The Invisible War
I for an I: Oz the Great And Powerful
Jaw 101: James Franco
Podcast: Play in new window | Download