Saturday, April 16th, 2011 at 6:34 am
We are always working on new and improved ways to reach the JawHeads out there. Recently we've gotten into video. This is our first foray, but rest assured it's a doozy right off the bat. We landed an interview with none other than Mr. Tony Moore, illustrator extraordinaire, and one of the creators of The Walking Dead!
We hope you enjoy this bonus video, and your feedback would be greatly appreciated!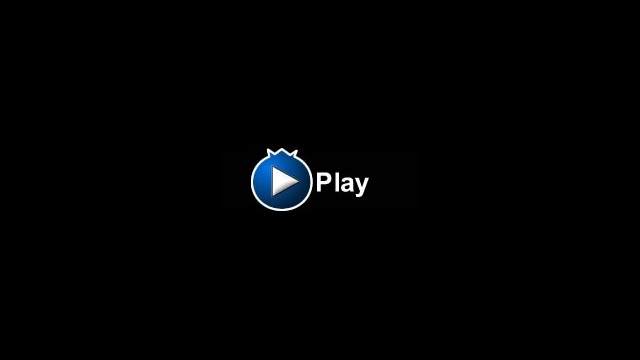 Podcast: Play in new window | Download